World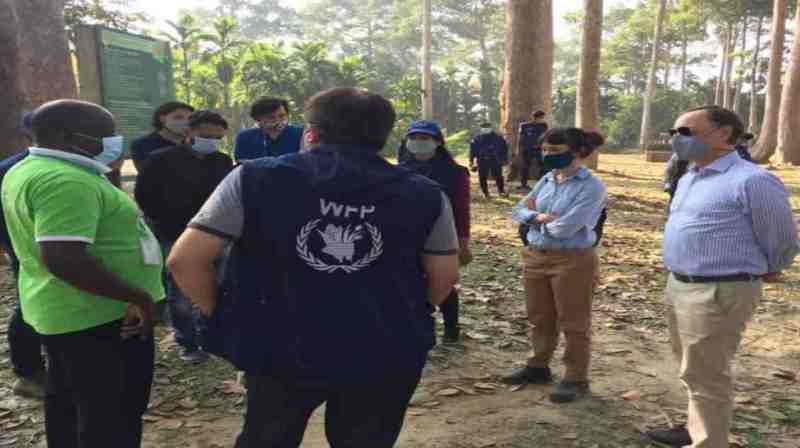 Collected
Netherlands, Sweden to keep up pressure on Myanmar to repatriate Rohingya refugees
Dhaka, December 9: The Netherlands and Sweden will continue to pressure Myanmar to repatriate the forcibly displaced Rohingya to their homeland Rakhine. This was stated by the ambassadors of the two countries.
This was stated by the Ambassador of the Netherlands to Bangladesh Harry Verweij after visiting the Rohingya camp in Cox's Bazar.
"We will continue to focus on accountability for the atrocities in Myanmar and continue to push for the return of the Rohingya," he said.
The ambassador said it was important to exchange views on options to move forward with a medium-term solution to the Rohingya situation here, as the return was unlikely in the short term.
The Ambassador of the Netherlands visited the Rohingya camp on Tuesday and the Ambassador of Sweden to Bangladesh Alexandra Berg von Linde visited the Rohingya camp on 5 December. This was stated in a local joint press release on the Rohingya crisis after the visit.
The statement said that Bangladesh has generously provided shelter to Rohingya refugees in their most urgent need, adding that it was important that the international community continued its support for Rohingya refugees and asylum seekers.
During the visit, the two ambassadors exchanged views with local government officials and humanitarian workers on the current situation in the Rohingya camp.