World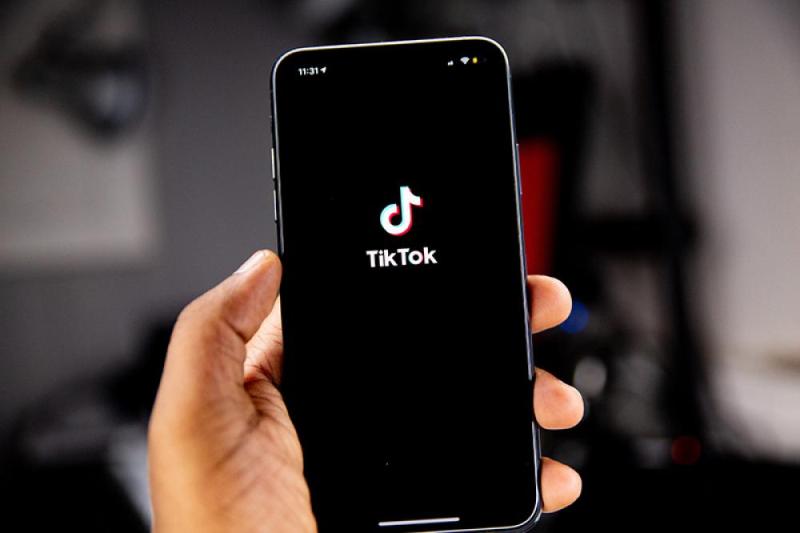 Solen Feyissa/Unsplash
New Zealand now decides to ban TikTok on devices linked to parliament
Dhaka, March 17: New Zealand has decided to ban the Chinese conglomerate-owned popular social media app TikTok on all devices with access to its parliament by the end of this month.
Globally, several governments have imposed restrictions on the app.
Rafael Gonzalez-Montero, chief executive of New Zealand's parliamentary service, said in a statement: "On advice from our cyber security experts, Parliamentary Service has informed members and staff the applicaiton TikTok will be removed from all devices with access to the parliamentary network. Arrangements can be made for those who require the app to perform their democratic duties."
"This decision has been made based on our own experts' analysis and following discussion with our colleagues across government and internationally. Based on this information the Service has determined that the risks are not acceptable in the current New Zealand Parliamentary environment," read the statement.
New Zealand lawmaker Simon O'Connor, who is also a co-chair of the Inter-Parliamentary Alliance on China (IPAC), told CNN that he welcomed the decision, calling it "a good one".
"I – and IPAC as a whole – have had serious concerns about data privacy for some time," he said, adding that TikTok's replies to his previous enquiries about data security had been "unsatisfactory".
The United States, UK and Canada earlier cited cyber security reasons to remove the app from all government phones.
All three nations are part of the "Five Eyes" alliance.
The alliance cooperates with each other on intelligence gathering and sharing.
The other two member nations of the alliance are Australia and New Zealand.
TikTok is one of the most popular social media app globally.