World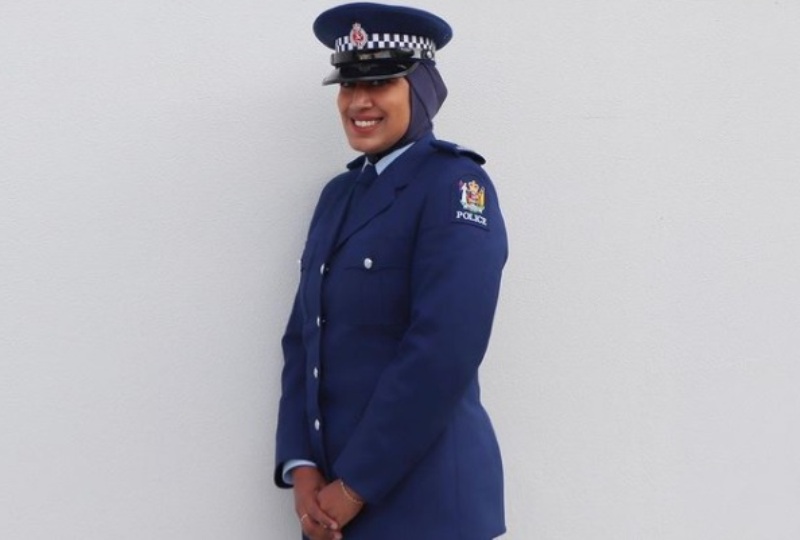 www.instagram.com/newzealandpolice
New Zealand police introduces hijab into official uniform
Dhaka, November 18: In a bid to encourage more Muslim women to join the force, police in New Zealand have introduced hijab into their official uniform.
According to a spokesperson, this move aims to have an inclusive unit, reflecting the country's diverse community.
"Constable Zeena Ali is New Zealand Police's first member to wear a specially designed hijab as part of her uniform," an Instagram post by the department read.