World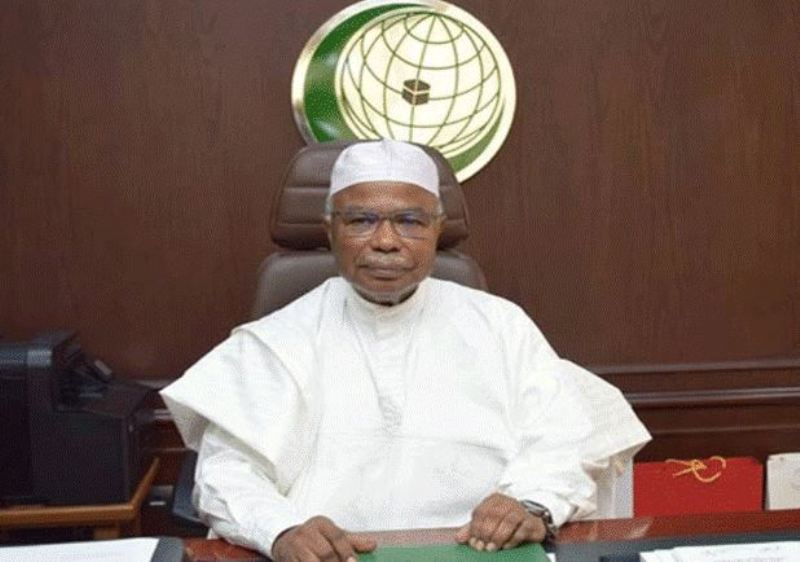 Collected
OIC Secretary General unwell, Dhaka visit postponed
Dhaka, August 27: Organization of Islamic Cooperation (OIC) Secretary General Hussain Ibrahim has postponed his visit to Dhaka. The decision was taken due to physical illness, the Ministry of External Affairs said. Hussain Ibrahim was scheduled to arrive in Dhaka on Saturday (August 27) morning for a three-day visit at the invitation of Foreign Minister Dr. AK Abdul Momen.
According to sources in the Ministry of Foreign Affairs, OIC Secretary General Hussain Ibrahim has been admitted to the hospital due to illness. That is why he is not able to visit Dhaka today.
According to the schedule, the OIC Secretary General was scheduled to meet Prime Minister Sheikh Hasina on the first day of the visit. He also had a meeting with President Md. Abdul Hamid and Foreign Minister Dr. Momen.
Hussain Ibrahim was also scheduled to visit the Islamic University of Technology (IUT) in Gazipur during his visit.