World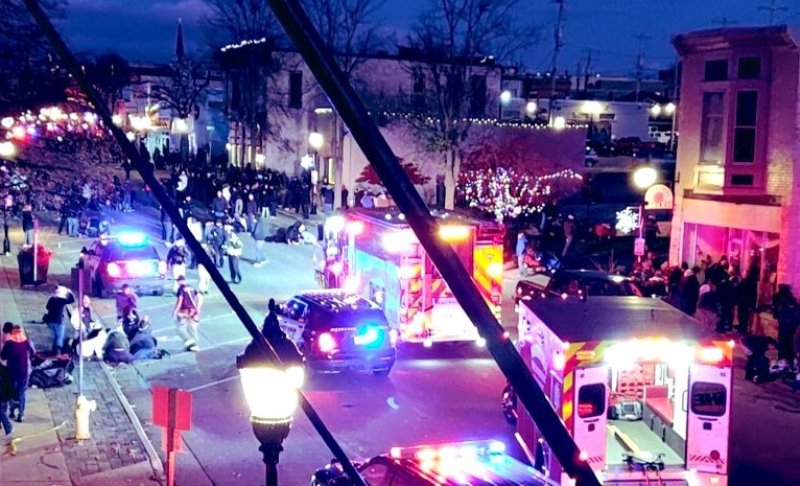 twitter.com/IntelPointAlert
Over 20 injured, multiple dead as SUV plows through crowd taking part in Wisconsin Christmas parade
Madison, November 22: At least 20 people were hurt and 'some' died after a SUV ploughed through a crowd taking part in a celebratory Christmas parade in Waukesha in the US' Wisconsin state on Sunday.
According to The New York Times, the incident took place around 4:40 p.m.
Quoting fire officials, the local news outlet reported that 23 people, including children, were rushed to the hospitals.
However, they have not specified the number of deaths.
Mayor Shawn Reilly, who took part in the parade, said, "Today our community faced horror and tragedy in what should have been a community celebration. I'm deeply saddened to know that so many in our community went to a parade but ended up dealing with injury and heartache."
Waukesha Police Department Chief Daniel Thompson said that a person has been arrested, while stating that there was no further threat. Though witnesses identified the perpetrator as male, law enforcement officials haven't confirmed it yet.