World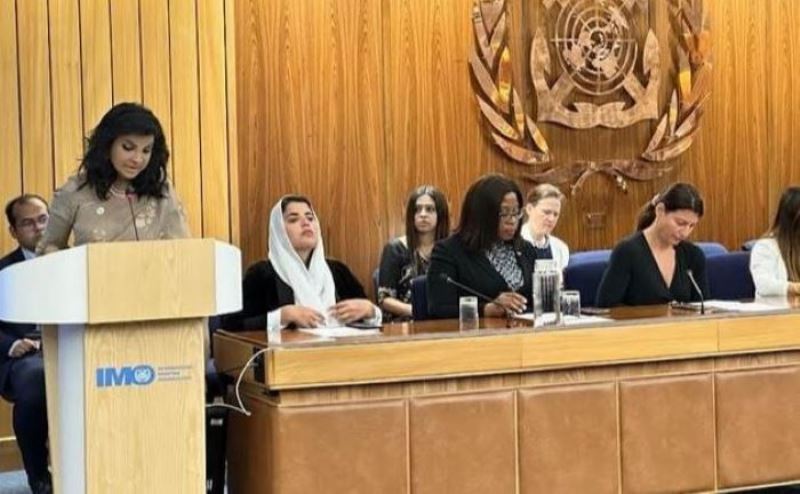 Photo: Collected
PM's leadership in women empowerment appreciated at IMO
London, Sept 30: Speakers at a high-level panel discussion in London praised Prime Minister Sheikh Hasina's leadership in encouraging women in the maritime industry, including including women in marine academies. The event titled 'Empowering Women in Maritime and Ocean Diplomacy' was organized last Wednesday at the International Maritime Organization (IMO) on the initiative of the Bangladesh High Commission in London.
Saida Muna Tasnim, High Commissioner of Bangladesh to the UK, who is the Permanent Representative of Bangladesh to IMO and President of the Women in Diplomacy Network (WDN), London, presided over the discussion. More than 100 delegates including ambassadors, high commissioners, permanent representatives assigned to IMO, senior officials and experts of various countries participated in the event.
Highlighting the low presence of women in the global maritime industry, the High Commissioner said women represented only 1.28 percent of the 1.2 million certified seafarers worldwide. On the other hand, only 2 percent of the cruise industry workforce is women.
"Due to the visionary leadership of the Prime Minister, hundreds of women seafarers are being recruited in various positions, including senior management positions like navigation officers, marine engineers and even captains," Tasnim said.
She added that these transformative efforts are making a significant contribution to diversifying the traditionally male-dominated maritime industry.
A documentary produced by Bangladesh High Commission, London on the contribution of seafarers including women seafarers in Bangladesh as well as worldwide was screened which attracted the attention and appreciation of the participants.