World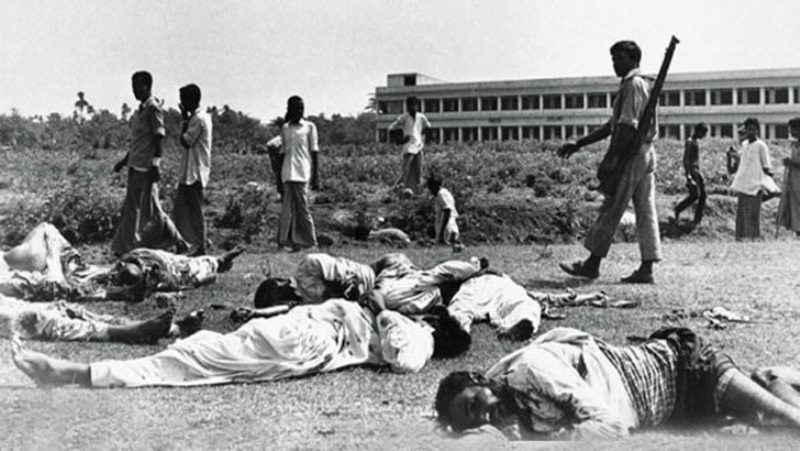 Collected
Proposal in US House of Representatives to recognize Pakistani genocide in Bangladesh
Dhaka, October 15: Two influential US legislators have raised a proposal in the US House of Representatives seeking the recognition of the genocide that Pakistan carried out in present-day Bangladesh in 1971. President Joe Biden has been called on to recognize the massacre.
Indian American Congressman Ro Khanna and Congressman Steve Chabot moved the motion in the lower house on Friday (October 14). At the same time, the government of Pakistan has also been called to apologize to the people of Bangladesh for this kind of genocide.
"The Bangladesh Genocide of 1971 must not be forgotten. With help from my Hindu constituents in Ohio's First District, @RepRoKhanna and I introduced legislation to recognize that the mass atrocities committed against Bengalis and Hindus, in particular, were indeed a genocide," Chabot tweeted.
"We must not let the years erase the memory of the millions who were massacred. Recognizing the genocide strengthens the historical record, educates our fellow Americans, and lets would-be perpetrators know such crimes will not be tolerated or forgotten," another tweet read.
Khanna tweeted, "Proud to join @RepSteveChabot in introducing the first resolution commemorating the 1971 Bengali Genocide in which millions of ethnic Bengalis and Hindus were killed or displaced in one of the most forgotten genocides of our time."