World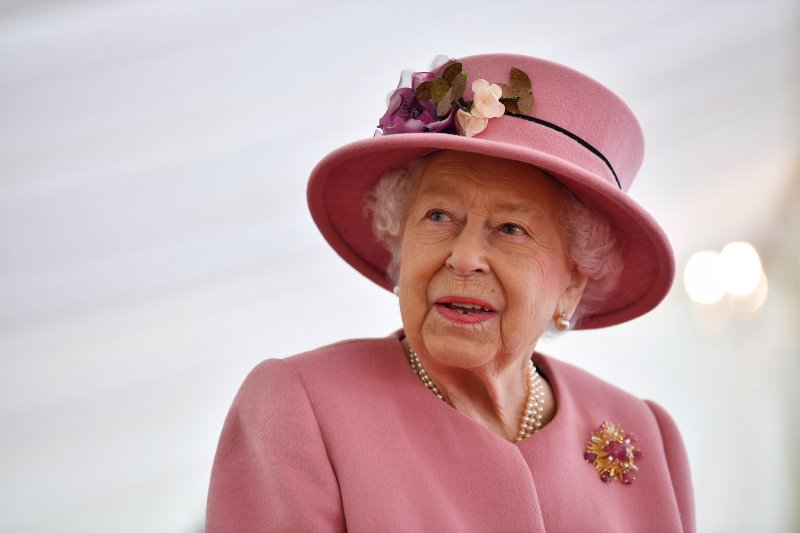 twitter.com/RoyalFamily
Queen Elizabeth II greets Bangladesh on the golden jubilee of Independence
London, March 23: Queen Elizabeth II of the United Kingdom has greeted Bangladesh on the golden jubilee of independence. On Sunday (March 21), she sent a congratulatory message to President Md. Abdul Hamid.
This information has been given in a press release of Bangladesh High Commission in London on Monday (March 22). In the message, Queen Elizabeth II greeted the people of Bangladesh and wished them progress and prosperity.
She said, "I am happy to congratulate Bangladesh on the occasion of the 50th anniversary of its independence. I wish Bangladesh further progress and prosperity. My best wishes and congratulations to the people of Bangladesh."
Queen Elizabeth II added, "Our partnership is based on mutual friendship and passion. And it is still the same as it was 50 years ago."
"I hope that the pandemic of coronavirus that the world is going through will be overcome soon," she said.