World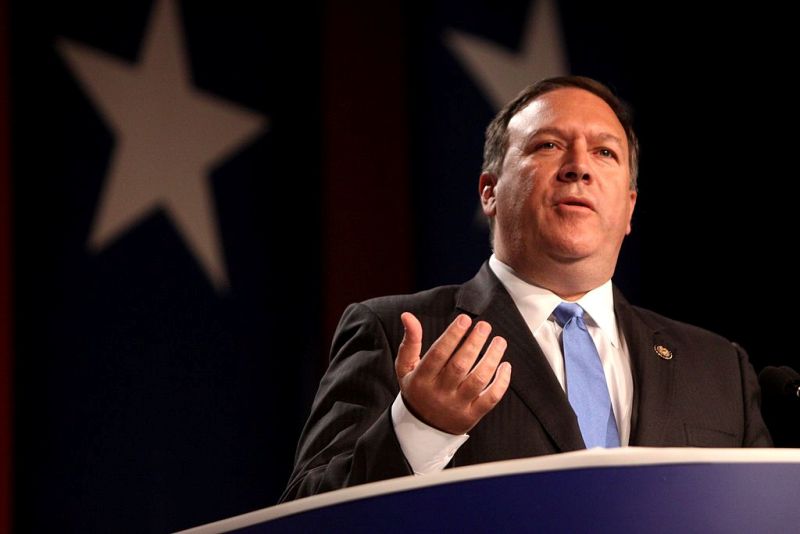 Risk from Chinese Communist Party is real: Mike Pompeo
US Secretary of State Mike Pompeo has said the 'risk' from the Chinese Communist Party is 'real'.
"We allowed the Chinese Communist Party to walk all over us. And President Trump is working to right that ship. It'll be good for American jobs, it'll be good for American security," Pompeo said in an interview with Erick Erickson of The Erick Erickson Show on WSB Atlanta.
"You talk about the context of technology. We have inside our own classrooms, in K-12 institutions in Georgia and my home state of Kansas, all across America, we have the Chinese Communist Party under the veil of these things called Confucius Institutes impacting our kids, putting their propaganda on top of our children. It's unacceptable, and we are working to, by the end of the year, have them out of every school all across America," he said.
Pompeo said taking money from the CCP in order to keep schools afloat is an 'unacceptable tradeoff'.
"We need to just face up to the fact that this money is being used to subvert our democracy, to undermine our way of life, and we should simply say it's unacceptable, we'll find another way to underwrite our schools, to pay for our kids to go where they need to go. To take money from the Chinese Communist Party to keep our schools afloat is just an unacceptable tradeoff," he said.
The relationship between the US and China has deteriorated in recent times over numerous issues including the COVID-19 outbreak.
The deadly virus is believed to have spread across the world from Wuhan city in China.
Image: Wikimedia Commons