World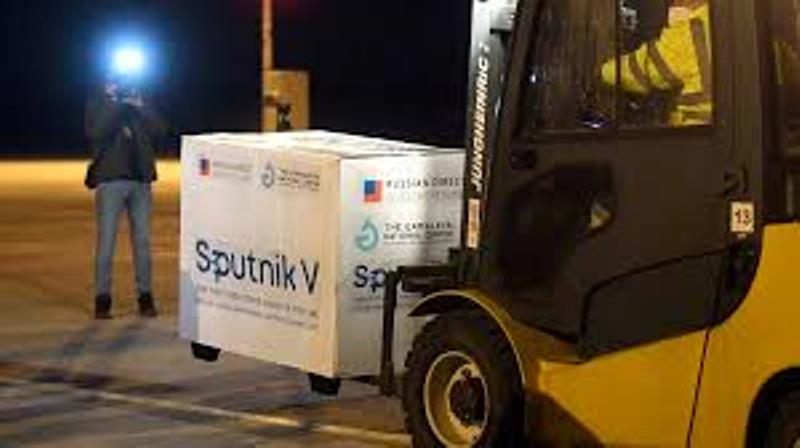 Collected
Russia proposes to produce vaccines in Bangladesh
Dhaka, April 21: Russia has proposed to produce Corona (Covid-19) vaccine in collaboration with local pharmaceuticals in Bangladesh. The country wants to produce their Sputnik-V vaccine in Bangladesh. Foreign Minister Dr AK Abdul Momen said this in an interview with state-run news agency BSS recently.
He said Russia would provide technical assistance as proposed and Bangladeshi pharmaceutical companies would produce the Sputnik vaccine.
The Foreign Minister said, "In view of the huge global demand, Moscow has proposed to produce the vaccine in Bangladesh as there is not enough production capacity to export the vaccine to Bangladesh at present."
"We have agreed with Russia on their proposal for co-production of the vaccine," Momen said, referring to Russia's offer of the corona vaccine. Although the matter has not been finalized yet. If all goes well - it will be relatively affordable and hopefully it will be relatively good. '
India recently approved the use of the Russian Sputnik-V vaccine. Authorities in India approved the second wave of coronavirus outbreaks due to a shortage of vaccines.
Regarding the Chinese vaccine, the minister said, "Bangladesh has not shown much interest in the Chinese vaccine before due to lack of World Health Organization (WHO) approval. But now the situation is different. We are continuing all possible efforts to get the vaccine. However, China has informed Bangladesh that it will not be able to export any more vaccines before December as it has already promised to supply its vaccines to other countries.
Momen said, 'Recently, the World Bank has announced that it will provide 8 million doses of vaccine to Bangladesh next month under CoVAX. We are hopeful that we will get those vaccines. '