World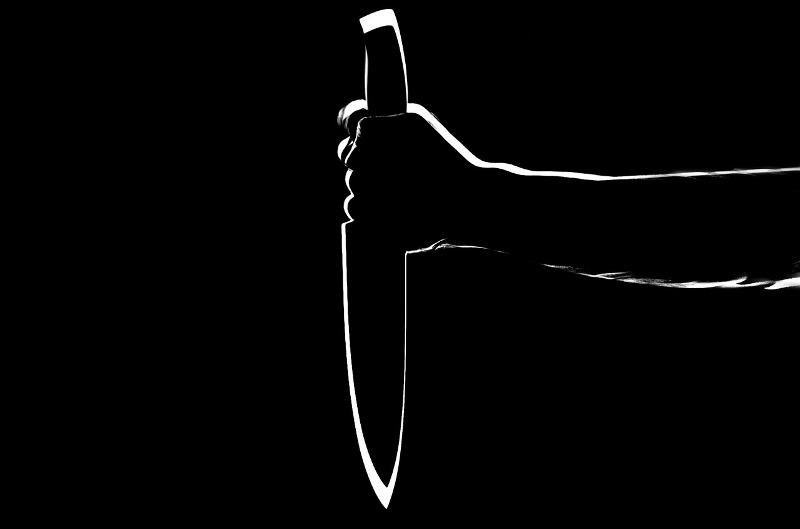 pixabay.com
Schoolteacher stabbed to death in France's Saint-Jean-de-Luz, student arrested
Paris, February 23: A student was arrested by local police after allegedly stabbing a school teacher fatally in the French town of Saint-Jean-de-Luz.
The 53-year-old Spanish teacher was attacked in a school in Saint-Jean-de-Luz, in the département of Pyrénées-Atlantiques, close to the border with Spain, as she was taking a class, reports The Local.
The 16-year-old student has been arrested.
Education Minister Pap Ndiaye will visit the site of the attack.
"Immense emotion following the death today of a teacher at Saint-Thomas-d'Aquin high school in Saint-Jean-de-Luz. My thoughts for his family, colleagues and students. I will go there without delay," his tweeted in French.