World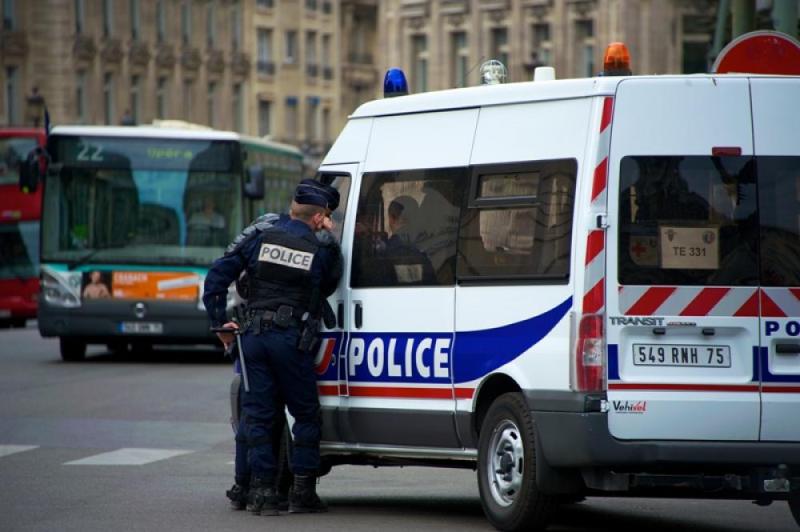 Daniel Stockman/Flickr/Wikipedia
Security officers shoot knife-wielding man shouting 'Allahu Akbar' at Saint-Lazare railway station: French media
Paris, November 3: The French railway security officers fired at a man brandishing a knife and shouting "Allahu Akbar" at Saint-Lazare station in northwest Paris on Monday late evening, according to France's news channel BFM TV.
The French media reported the man, following an altercation with the security officials over his refusal to wear a mask, suddenly took out a knife and ran at a station staff shouting "Allahu Akbar, France is ruled by the Islamic State".

One security agent then fired at the man from his service weapon to neutralize him, and he was reportedly hit twice, especially in the chest, and fell on the tracks, local media reported.
According to reports by BFM TV, the man was rushed to a hospital in a serious condition.
French media reported quoting police that the man was previously known to police for acts of violence, but not known to the intelligence services or considered a terrorist threat prior to the incident.
The police are currently in the process of verifying that his presumed identity, which has been known from documents found in his belongings, is the correct one, BFM TV reported.