World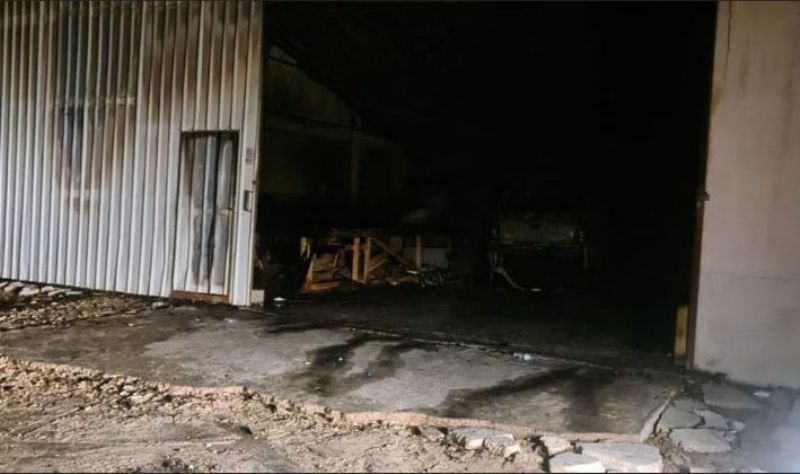 Collected
Seven Bangladeshis killed in fire in Saudi Arabia, bodies identified
Dhaka, July 15: Nine people, including seven Bangladeshis, died in a fire in a furniture factory in Al Hofuf city of Dammam, Saudi Arabia. Seven Bangladeshis killed in this incident have been identified.
The initially identified dead Bangladeshis are - Arif Md Shahadat, Barek Sardar, Md Shakeel Pramanik, Saiful Islam, Ruman Pramanik, Md Firuz Sardar Ali and Md Rob Hossain. Three of them are residents of Natore.
The Ministry of Foreign Affairs announced this information on Saturday (July 15) at noon.
According to the ministry, nine workers died in a fire in a sofa manufacturing factory on Friday (July 14) evening in the industrial area of Hufuf city, about 350 kilometers from Riyadh. Seven of them have been initially identified as Bangladeshis. The other two are not known from which country. It is also reported that the bodies of the dead Bangladeshis have been kept at Hufuf King Fahad Mortuary.
The two injured in the incident are undergoing treatment in the burn unit of King Fahad Hospital. The representative of the Labor Welfare Wing of the Bangladesh Embassy in Riyadh is closely following up on the overall issue of the Bangladeshis killed and injured in the accident. Ambassador of Bangladesh to Saudi Arabia Dr. Mohammad Javed Patwari has expressed deep grief over this.