World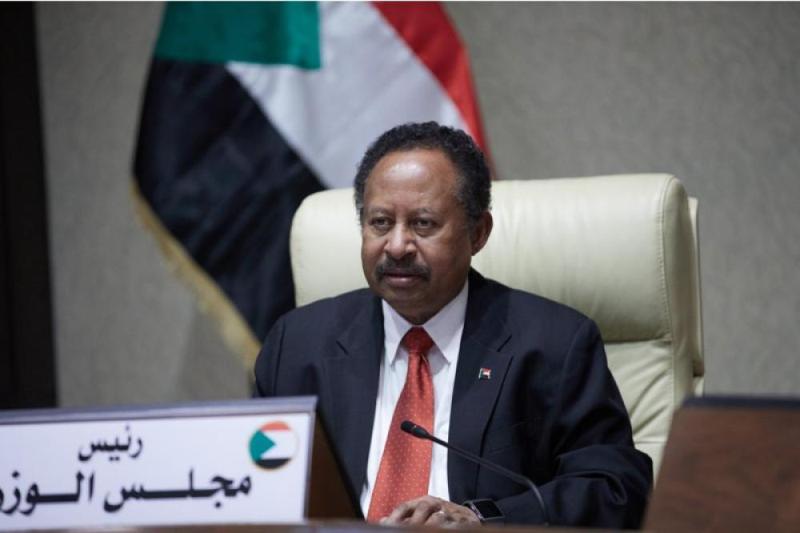 twitter.com/sudanpmhamdok
Sudan's deposed PM Abdalla Hamdok escorted back to his own residence: Military sources
Khartoum, October 27: Sudan's deposed Prime Minister Abdalla Hamdok has been escorted back to his own residence in the Sudanese capital, Khartoum, two days after the country's armed forces seized power in a coup, according to military sources.
Sudan's ousted Prime Minister's office said Hamdok and his wife have been brought home while a number of government officials and political leaders are still in detention at 'unknown' locations.
After dissolving Sudan's transitional government in a coup on Monday, the country's military leader had announced a national state of emergency, detained interim Prime Minister Abdalla Hamdok along with his wife Muna Abdalla, and taken them to an 'undisclosed' location.
Several senior officials of the power-sharing government were also arrested while the Sudanese government had alleged that PM Hamdok was being forced by the armed forces to sign a message in support of the coup.
Coup leader and army chief Abdel Fattah al-Burhan, who was the head of the power-sharing ruling council, had earlier said that toppled PM Abdalla Hamdok was being held "for his own safety" and he would likely be released soon.
The military takeover came after weeks of escalating tensions between civilian and military leaders over Sudan's course and the pace of its transition to democracy.
Defending the military's seizure of power, General al-Burhan said the army had no choice but to sideline the political leaders in a coup who were inciting against the armed forces and heading the country towards a civil war.
The coup leader also promised that the military will appoint a technocratic government in Sudan to lead the country to elections, set for July 2023.
Meanwhile, several people have been killed and hundreds have been injured as thousands of pro-democracy Sudanese took to the streets of the capital, Khartoum, and its twin city of Omdurman against the military takeover.
Calling the coup 'utterly unacceptable betrayal', world leaders and human rights groups have condemned the coup and the detention of high-ranking officials of the transitional government, including the country's interim prime minister.
After expressing "deep concern" over the military takeover, which has hurled Sudan into its biggest political crisis in its two-year-old already fragile transition towards democracy, Washington DC has announced the suspension of $700 million in emergency assistance to the country.