World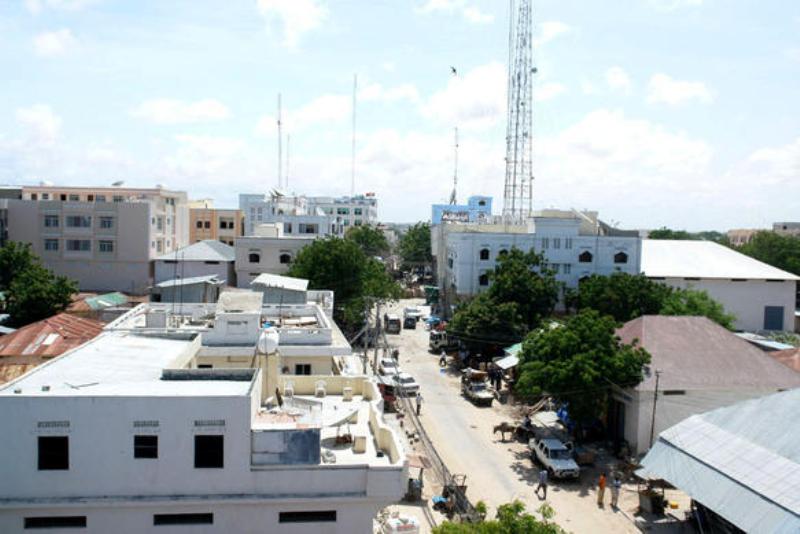 Ijo/Wikipedia
Suicide blast close to presidential palace in Somalia leaves 7 dead
Mogadishu, September 26: At least seven people died as a suicide car bomb blast occurred close to the presidential palace in the Somali capital Mogadishu on Saturday, media reports said.
District police chief Mucawiye Ahmed Mudey told reporters that at least eight others had been injured, report BBC.
Meanwhile, terror group Al-Shabab has claimed responsibility for the incident.
The target of the attack was reportedly a busy checkpoint near the presidential palace.
Eyewitnesses told the BBC that seven cars and three auto-rickshaws were destroyed.