World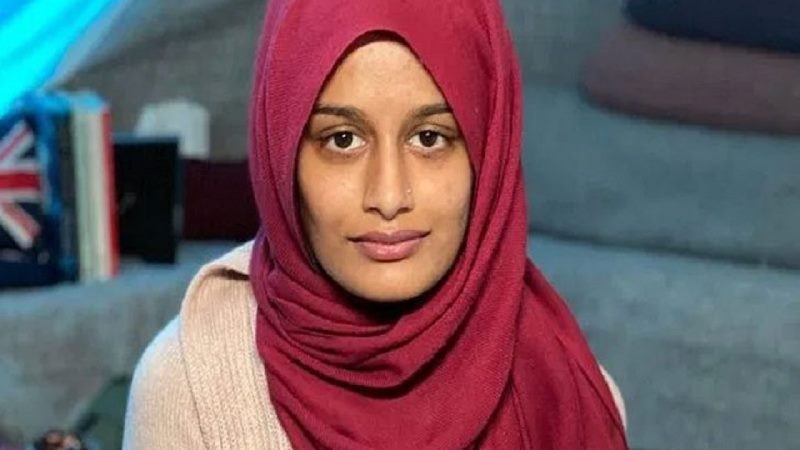 Collected
Supreme Court bars Shamima who joined Islamic State from returning to the UK
London, February 27: The country's Supreme Court has ruled that Shamima Begum, a young woman who fled to join the militant group IS, will not be allowed to return to the UK from Syria.
In 2019, the then UK Home Secretary Sajid Javid revoked Shamima's citizenship citing national security reasons. Shamima wanted to return to the UK to defend herself in the case of revocation of British citizenship.
But in a unanimous ruling, the Supreme Court said the government had not violated Shamima Begum's rights by not allowing her to return to the UK, according to a BBC report.
Shamima Begum, 21, is currently living in a camp guarded by armed guards in northern Syria. Shamima Begum, a British citizen of Bangladeshi descent, left the UK along with two other schoolgirls in East London in February 2015 and moved to Syria via Turkey. There he joined the Islamic State group.
Shamima Begum was 15 then. There she married a jihadist from the Netherlands. Then in February 2019, a British journalist met Shamima in a Syrian refugee camp. Then Shamima expressed her desire to return to the United Kingdom.