World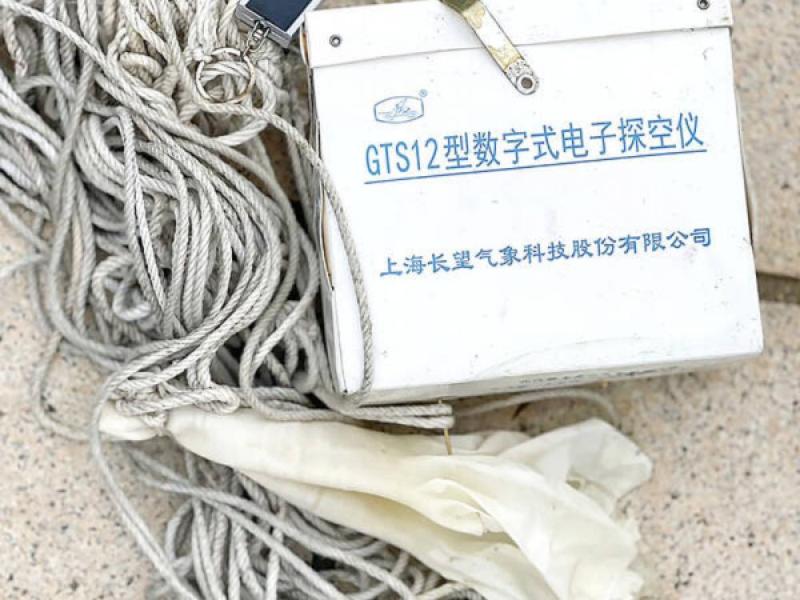 Matsu Defense Command
Taiwan finds suspected China-made weather balloon debris
Dhaka, May 16: Taiwan security forces have found the wreckage of a suspected China-made weather balloon on one of its offshore frontline islets, media reports said on Tuesday.
The balloon was found in the islets located close to China on Saturday.
In a press release, the Army's Matsu Defense Command, which is responsible for guarding the Matsu archipelago near southwestern China, said its Juguang Defense Team has found the wreckage of a suspected weather balloon on a road outside its camp during a patrol Saturday evening, reports Focus Taiwan.
The suspected balloon has the simplified Chinese characters for "Shanghai Chang Wang Meteorological Technology Company " and "GTS12 digital radiosonde" imprinted on it, the news agency reported.
Taiwan uses complex or traditional Chinese characters, while China uses simplified Chinese characters.
An initial probe has concluded that the wreckage belonged to a suspected weather balloon.
Taiwan's Army will further examine the wreckage, and plans to also continue beefing up its patrol to closely monitor movements around its military bases, according to the press release.
The command, however, did not give an exact location and time concerning its finding.