World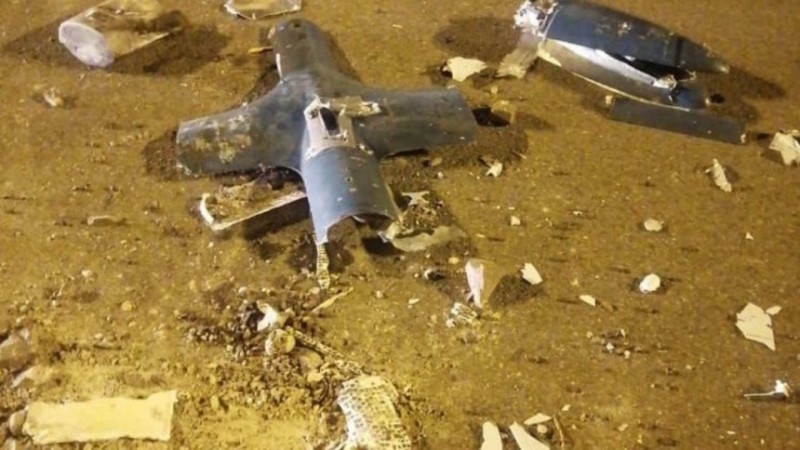 Photo: Collected
Three Bangladeshis among 12 injured in Saudi airport drone attack
Abha, Saudi Arabia, February 11: Security forces destroyed an explosive-laden drone during an attack on Saudi Arabia's Abha airport. At least 12 people were wounded by the sharpnel of the intercepted drone. Among them are several foreign nationals including Bangladeshis and Indians, reported news agency Reuters.
The Saudi-led military coalition said it destroyed an explosive-laden drone at Abha airport near the country's Yemeni border on Thursday (February 10). At that moment, the sharpnel of the drone fell on the airport. A total of 12 people, including two Saudi nationals, and citizens of Bangladesh, India, Nepal, Sri Lanka and the Philippines were injured. However, none of their injuries serious.
According to reports from Dhaka, three Bangladeshis were injured in the attack.
The Saudi alliance said in a statement that flight operations had returned to normal at the airport after proper security was ensured. No one immediately claimed responsibility for the attack.
Yemeni Houthi rebels often carry out attacks in the border area. Although most of them are intercepted before hitting the target. Many people have been killed in such incidents in the last few years.
In 2015, Houthi rebels seized control of the Yemeni capital of Sanaa, overthrowing the country's internationally recognized government. Since then, the Saudi-led military alliance has been waging a military operation against them. They regularly carry out airstrikes targeting Houthi installations in Yemen.
In the last seven years, the Saudi alliance has carried out at least 24,000 such attacks in Yemen. In response, Houthi rebels often carry out drone and missile attacks on Saudi Arabia and its allies. Iran is widely accused of backing the Houthis.