World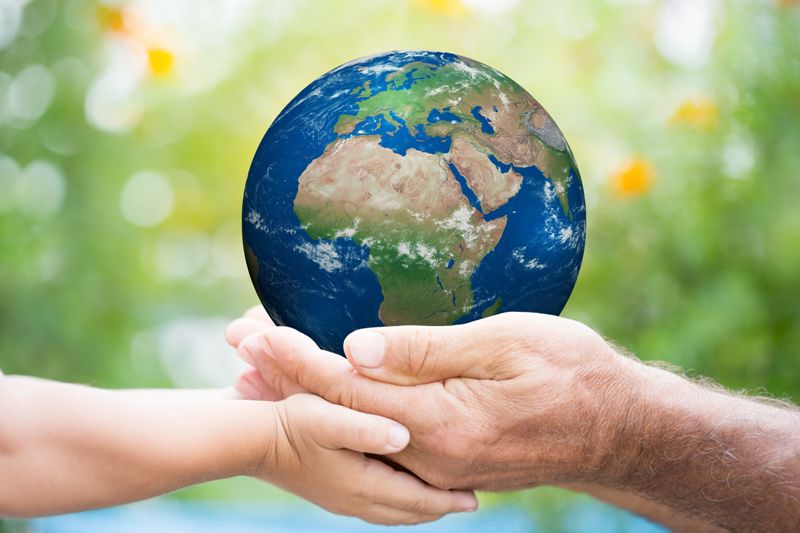 Wallpaper Cave
Today is World Earth Day
Own Correspondent, Dhaka, April 22: Today is World Earth Day. The only goal of the day is to preserve the earth by protecting the environment and nature.
The day is being celebrated on April 22 every year in 193 countries across the globe to raise public awareness about the environment.
Environmentally conscious people around the world are participating in various activities today to draw attention to the need for immediate action to prevent climate crisis and environmental pollution to keep the world safe and livable.
In 1970, nearly 20 million people in the United States took to the streets to raise awareness about climate change. In 1970, US Senator Gelard Nelson introduced the day. For this reason, he was later awarded the highest honour in the United States.
Meanwhile, on the occasion of World Earth Day, the Awami League's sub-committee on forest and environment has organized a seminar titled 'Protect ecosystems to save the earth'. The seminar will be held at the seminar hall of CIRDAP auditorium at 4 pm today. Awami League Joint General Secretary and Information and Broadcasting Minister Dr. Hasan Mahmud MP will be present as the chief guest on the occasion. Environmental scientist Dr. Atik Rahman will present the main article in the programme.
The seminar will be chaired by Awami League Advisory Council Member and Chairman of the Forest and Environment Sub-Committee Prof. Dr. Khandaker Bazlul Haque. Awami League Secretary for Forests and Environment Delwar Hossain will deliver the welcome address.