World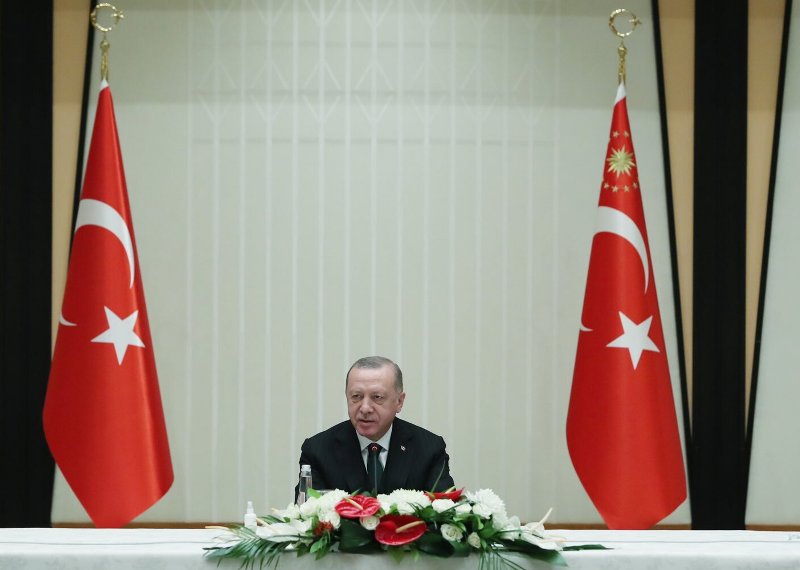 twitter.com/tcbestepe
Turkish President Erdogan holds first talks with Taliban
Ankara/Kabul, August 27: Turkish President Recep Tayyip Erdogan on Friday said Turkey held its first talks with the Taliban in Kabul, according to media reports.
Ankara was still assessing the militant group's offer of providing assistance in operating the international airport, he said, reported AFP.
The Turkish leader said discussions were held at a military facility at the Kabul airport where Turkey's embassy is functioning temporarily, according to the report.
"We have held our first talks with the Taliban, which lasted 3.5 hours," Erdogan was quoted as saying by AFP. "If necessary, we will have the opportunity to hold such talks again."
Turkey is a member of NATO, and had hundreds of troops in Afghanistan as part of the alliance's mission for the past six years.
Asked about the domestic criticism over the country's engagement with the Taliban, Erdogan said Ankara did not have the "luxury" to stand idly by in the volatile region.
"You cannot know what their expectations are or what our expectations are without talking. What's diplomacy, my friend? This is diplomacy," Erdogan said.