World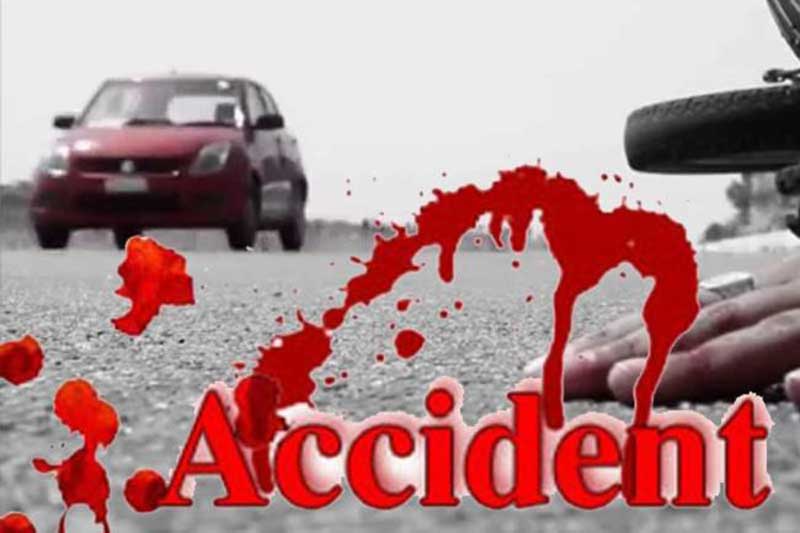 Two killed as three vehicles collide in Shaistaganj
Dhaka, December 18: Two persons were killed and three others injured in a three-way collision between a pickup and a CNG vehicle and an autorickshaw at Shaistaganj in Habiganj. The three-way accident took place at 11am on Friday (December 18) between Kalimnagar and Garur Bazar on the Shaistaganj-Habiganj bypass road in the upazila.
Shaistaganj Police Station OC Ajay Chandra Dev said the national identity card and and a visiting card were found in the trousers' pockets of one of the deceased. He has been identified as Dipankar Poddar, a resident of Chhatiain in Madhabpur upazila of Habiganj district.
The visiting card identified him as a pediatrician.
Attempts are being made to collect the name and address of the other male victim. The bodies of the deceased have been recovered from the spot.
Three injured people were rescued and sent to Habiganj Sadar Modern Hospital. The OC also said that rescue operations are underway for the vehicles involved in the accident.