World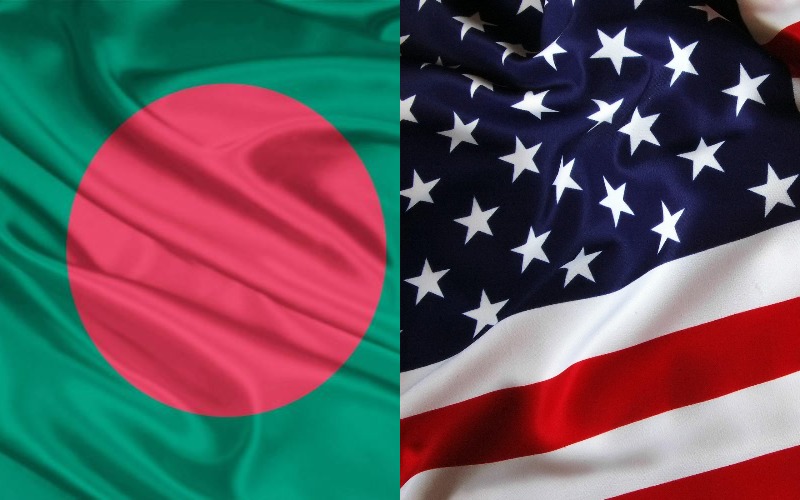 File Picture
US Congress approves proposal for the golden jubilee of Bangladesh's independence
Washington DC, March 20: The US House of Representatives has approved a resolution celebrating the 50th anniversary of Bangladesh's independence, led by Father of the Nation Bangabandhu Sheikh Mujibur Rahman and recognizing his declaration of independence on March 26, 1971.
The resolution of the US Congress states that Sheikh Mujibur Rahman declared the independence of Bangladesh on March 26, 1971. The Congress also recognized the bravery of the freedom fighters and the long 9-month bloody war. Millions of people were killed and displaced in this war.
A press release issued by the Bangladesh Mission in Washington DC on Friday said that a proposal titled "Bangladesh's 50th Anniversary of Independence" (H, RES 239) was approved at a meeting of the House of Representatives of the McKinney Congress on March 16.
Democrat Congresswoman Alexandria Ocasio-Cortez raised the proposal.
Congressman Gregory Meeks, chairman of the House Foreign Affairs Committee, Congressman Rashida Talib, and Congressman Jimmy Gomez jointly introduced the proposal. They are all members of the Democratic Party of America.
Besides, the proposal also mentioned the issue of giving shelter to 7 lakh Rohingyas in Bangladesh in August 2017.
Support was also expressed for the policy of the democratic government of Bangladesh to give shelter to so many Rohingyas in Bangladesh.