World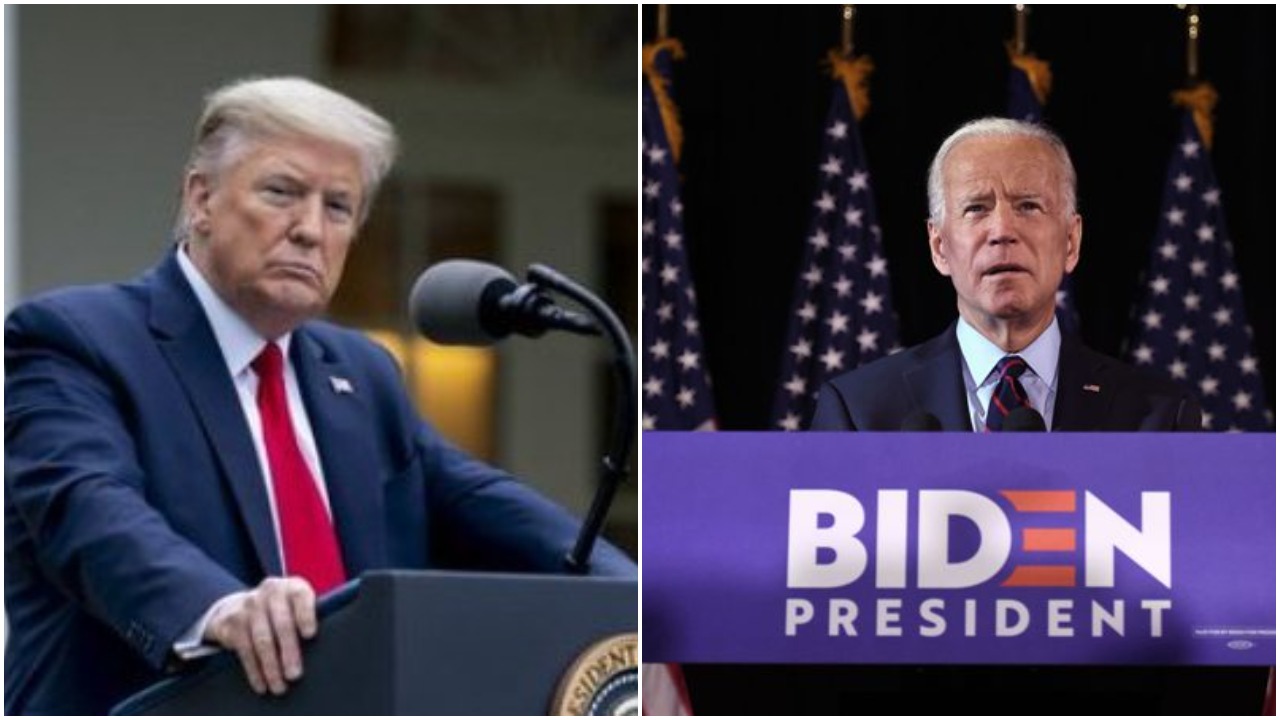 US election result still undecided as vote recounts, legal battles to follow: Pollster
Moscow/Sputnik: The outcome of the US presidential race is still much undecided, as the close race in some states makes vote recounts and legal battles very likely, John Zogby, a public opinion pollster and the founder of political consulting firm John Zogby Strategies, told Sputnik.
Despite some states still counting votes, President Donald Trump has earlier declared that he won the November 3 election, adding that this year's vote was a fraud.
"It is premature for him to declare victory. There are still millions of votes to be counted, especially in battleground states and the races are still undecided. Yes, it is still possible for Biden to win," Zogby said when asked whether the results are obvious.
The expert suggested that "if we are lucky," the United States will know the outcome by Thursday, but warned that "some of these states are very close so there will be recounts and court challenges."
He also expressed confidence that Trump would deliver on his promise to challenge mail-in voting.
"Postal voting will be challenged in court. The President promised that last night. And the very legitimacy of the vote will be challenged by a vocal minority of whichever side loses," he added.
When asked to assess Trump's performance in key states, Zogby said that he "did well" among those who see the economy and its reopening as top issues and those who want a strong leader, law and order. He also noted that Trump had "spoken to the forgotten and in a language that is irreverent toward the establishment."��