World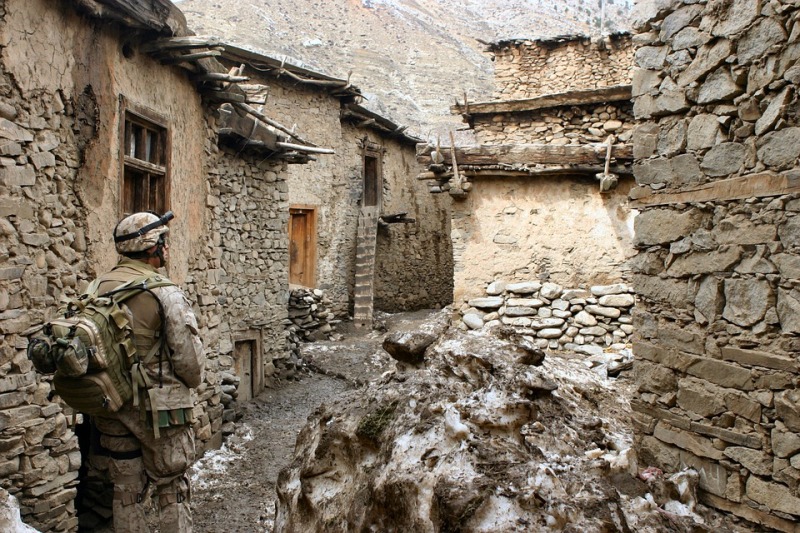 Pixabay
US may increase troops in Afghanistan for safe withdrawal
The United States is likely to temporarily increase its troop level in Afghanistan to ensure safe withdrawal of its remaining forces from the country, reported TOLOnews. However, John Kirby, the spokesperson for Pentagon, said they are yet to chart out details.
"It's not out of the realm of the possibility that some temporary enabling functions may have to be introduced into the region to permit this to be as safe and as orderly as possible. That would be the right thing to do," Kirby was quoted as saying by TOLOnews.
He further added, "It's a landlocked country, and there is clearly the potential for resistance here, opposition, as we begin to draw down." This drawdown, he claimed, will be "scoped and tailored to the situation."
Significantly, the announcement came after the Taliban on Thursday threatened "countermeasures" if the foreign troops stay beyond the 1st May deadline as agreed upon under the Doha agreement. Later, Antony Blinken, the US secretary of state, warned the group against attacking departing troops.
US and NATO troops are all set to leave Afghanistan by 11 September, exactly two decades after al-Qaeda attacked the United States on the same day in 2001. Blinken, however, made it clear that the US would continue supporting the Afghan government "economically, politically and diplomatically."