World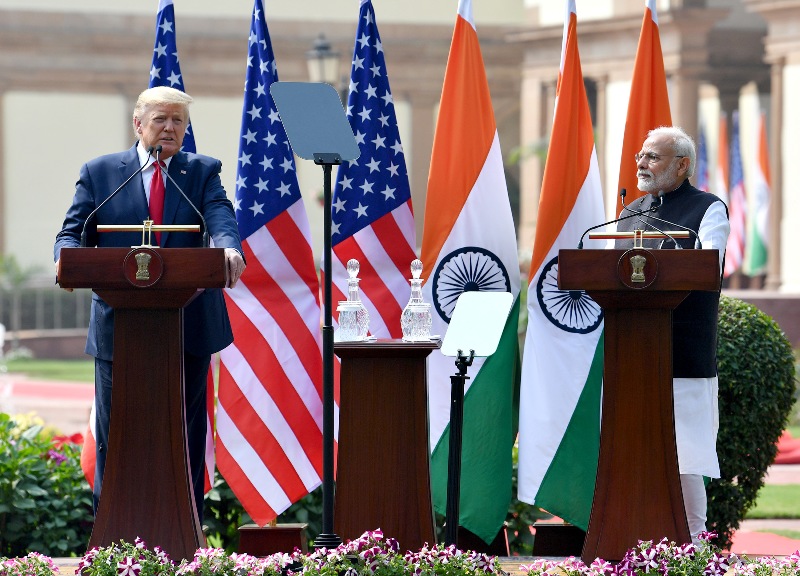 PIB
US President Donald Trump presents Indian PM Narendra Modi with 'Legion of Merit'
Dhaka, December 22: US President Donald Trump on Monday presented Indian Prime Minister Narendra Modi with the country's top honour- Legion of Merit- for the latter's leadership in elevating the strategic partnership between the two countries.
The award was accepted by India's Ambassador to the US, Taranjit Singh Sandhu, on behalf of Narendra Modi.
The award was presented by US National Security Advisor Robert O'Brien at the White House, where any US President resides.
Earlier the United States had honoured Australian Prime Minister Scott Morrison with 'Legion of Merit'.
The bonhomie between Trump and Modi are known to all as both have hosted each other in gala ceremonies in the US and India.
While Modi had participated in Trump's 'Howdy Modi' event, the latter was welcomed in India with the "Namaste Trump" event in February 2020.
Trump, for whom Modi had pitched in for the Presidential Elections in the US last year, was defeated by Democratic nominee Joe Biden in November 2020.