World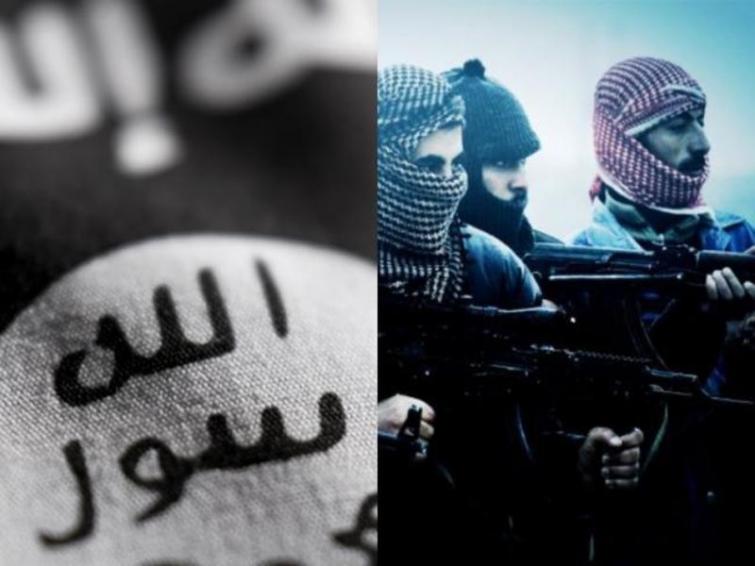 US to probe Pakistan's ISIS terrorists in Syria
Islamabad: Making the situation tough for PM Imran Khan, United States has started an investigation into the role of Pakistanis in the Islamic State movement in Syria, media reports said.
The US backed and predominantly Kurd Syrian Democratic Forces have shared a list of 29 Pakistanis among others who are in their custody for fighting for the Islamic State, the ultra-conservative radical Sunni movement that swept Iraq-Syria in the past decade, Hindustan Times reported.
The shortlist, according to counter-terror officials in Delhi and Washington, include four Pakistanis who had acquired citizenship of another country such as Turkey and Sudan. Nine of the 29 captured ISIS fighters are women, the newspaper reported.
"The American security forces are currently interrogating these Pakistani nationals including who sent them to fight for IS in Syria and their past affiliations with terrorist groups like the Al Qaida or any other pan-Islamic group based in Pakistan. As the Pakistani deep state is involved with the so-called Islamic State of Khorasan Province in Afghanistan, the interrogation will also reveal its role if any," a counter-terror official in know of the list told the newspaper.