World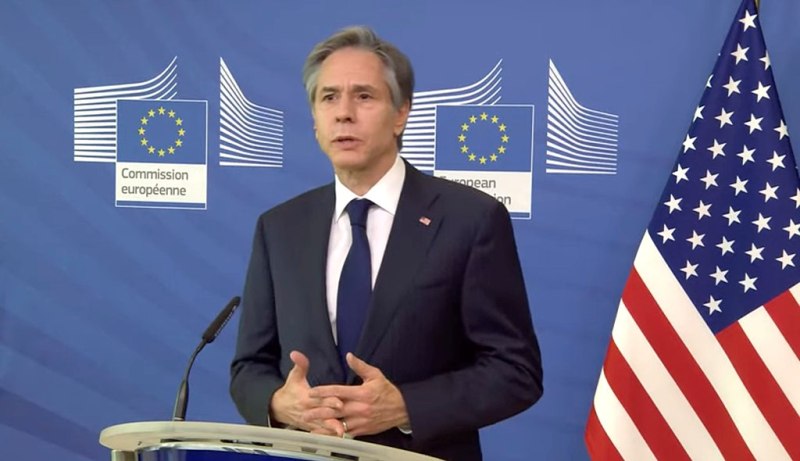 File photo/Wikimedia Commons
US to take more Rohingya refugees
Washington, August 26: The United States has announced a significant increase in the number of taking Rohingya refugees who fled Myanmar to Bangladesh.
The US Secretary of State Antony Blinken said this in a statement given on the occasion of the fifth anniversary of the Rohingya persecution on Wednesday (August 24).
"As an essential part of the international coordinated humanitarian response, we are working to significantly increase the resettlement of Rohingya refugees from the region, including Bangladesh, so that they can rebuild their lives in the United States," he said.
In the statement, the US Secretary of State said, five years ago, the military forces of Burma (Myanmar) started a brutal operation against the Rohingyas. They committed large-scale violence, including the destruction of villages, rape, torture, and the killing of thousands of Rohingya women, men, and children. As a result, more than 7,40,000 Rohingyas were forced to leave their homes and seek refuge in Bangladesh.
He said, "Last March in a speech at the United States Holocaust Memorial Museum, the brutality of the Myanmar army against the Rohingyas amounted to crimes against humanity and genocide."
Blinken said that since the military coup in Myanmar in February 2021, many of the same forces have continued to suppress, torture, and kill people in an attempt to darken Myanmar's democratic future. The recent executions of pro-democracy and opposition leaders are just the latest example of the military's blatant disregard for the lives of Myanmar's people. The escalation of violence has exacerbated its humanitarian crisis, particularly for ethnic and religious minorities, including the Rohingya.
He said, "The United States is committed to advancing justice and accountability for all people of Myanmar, including the Rohingyas. We support Myanmar's independent investigative process, the case lodged by the Gambia at the International Court of Justice, and the jurisdiction of credible courts around the world to try cases related to the crimes of the Myanmar military."