World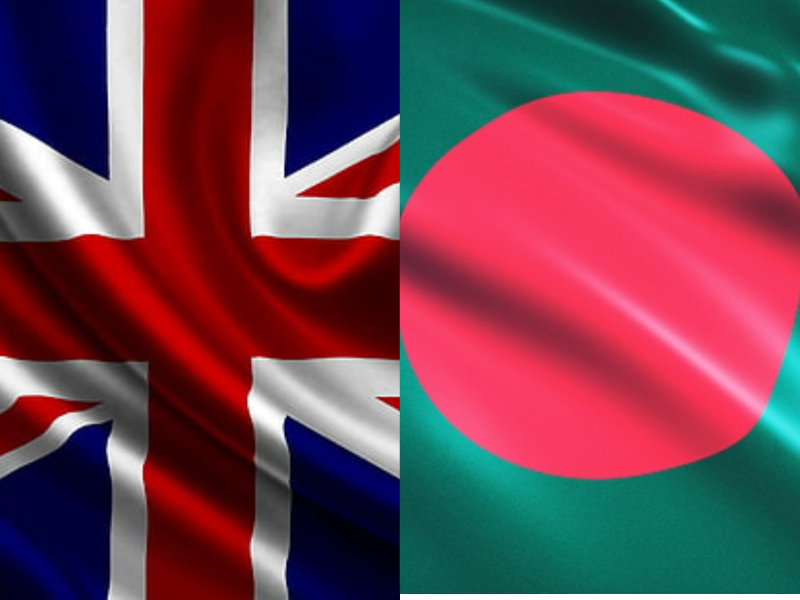 Collected
Warning issued for movement of British citizens in Dhaka
Dhaka, December 7: British citizens have been instructed to exercise caution in the movement of the political program on December 10 in Dhaka. On Tuesday (December 6), the British Foreign Office issued this directive in a notice on its website.
According to the directive, there is a danger of clashes at the political rally in Dhaka on December 10. Traffic and communication in the capital Dhaka may be disrupted due to the rally. The deployment of additional members of law and order forces in Dhaka can also be seen on that day. "Therefore, British nationals staying and visiting the country are advised to avoid political gatherings and large gathering areas," the directive said.
Bangladesh Nationalist Party-BNP has announced to hold a departmental mass meeting in Dhaka on December 10. They want to hold this rally at the party's central office in Nayapaltan. He wrote to the Commissioner of Dhaka Metropolitan Police (DMP) for permission to hold the rally. The police did not allow BNP to hold a mass meeting in Nayapaltan. The police allowed the BNP to hold a rally at the historic Suhrawardy Udyan on 26 conditions.
However, BNP is reluctant to hold a rally there. At first they expressed their adamant position to hold the rally in Nayapaltan. But later, BNP said to 'consider' if Suhrawardy's alternative place is allowed.
After BNP sought 'alternative space', police gave green signal to allow rally at Biswa Ijtema Maidan and Purbachal in Tongi. BNP did not respond to that. As a result, the debate over the venue of the December 10 rally has not ended yet. Besides, the leaders of Awami League and its affiliated organizations have announced to resist BNP if they try to create any chaotic situation in Dhaka in the name of rally. However, BNP has always been saying that they will hold a peaceful rally in Dhaka like other departmental rallies.