World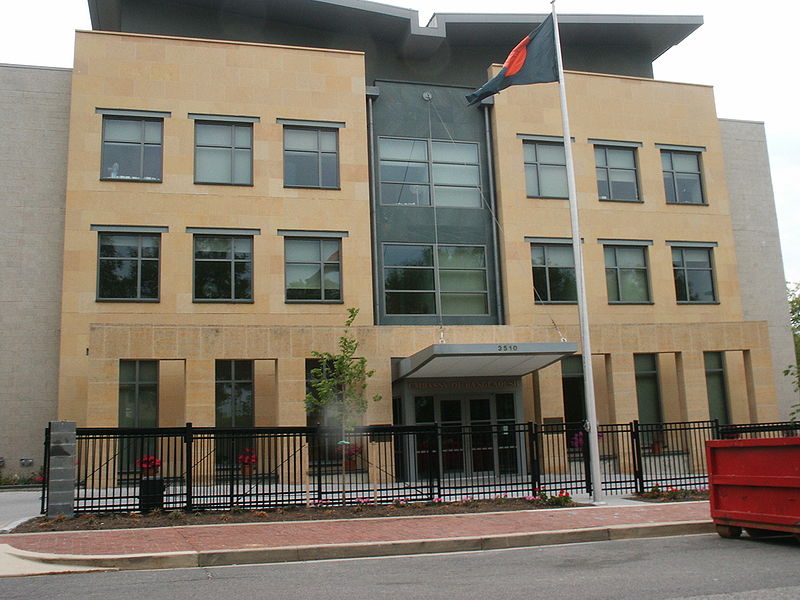 Wikipedia
Washington DC to celebrate March 26 as Bangladesh Day
Washington DC, April 3: Another happy news for Bangladesh and Bangladeshis on the golden jubilee of independence. March 26 has been declared 'Bangladesh Day' in Washington DC. The Bangladesh embassy in Washington confirmed this information in a press release on Friday.
Washington DC Mayor Muriel Bowser has greeted the government and people of Bangladesh on the occasion of the golden jubilee of independence and the birth centenary of Bangabandhu Sheikh Mujibur Rahman.
According to the declaration signed by the mayor, Bangladesh is undergoing tremendous development under the leadership of Prime Minister Sheikh Hasina and it is gradually turning into the 'Golden Bengal' of Bangabandhu's dream.
The United States and Bangladesh have close cooperation in the social, economic and cultural spheres.
The letter also mentioned that Bangladesh is making an important contribution to the growth of cultural diversity in Washington DC.