World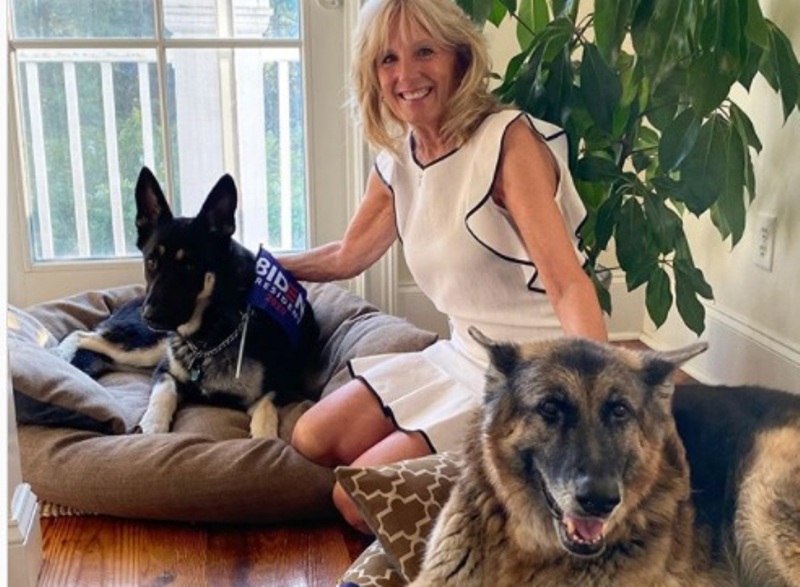 Jill Biden's Instagram page
White House to get DOTUS Champ and Major following Biden win
Dhaka, November 10: While US President elect Joe Biden, 77, will be the oldest to occupy the Oval Office, his dog, Major, will make history as the first sheltered dog to move into the White House.
Biden's dogs, Champ and Major will also be the first pets to enter the White House after a gap of four years.
The outgoing President of the United States, Donald Trump, did not have a pet and was the first President in 100 years to not carry one at the White House.
Both Major and Champ are German Shepherds.
"Major was fostered and then adopted in 2018 from the Delaware Humane Association," a BBC report read.
While several 'first dogs' have enjoyed their fair share of limelight, the most famous amongst them was Franklin D Roosevelt's Scottish Terrier Fala.