World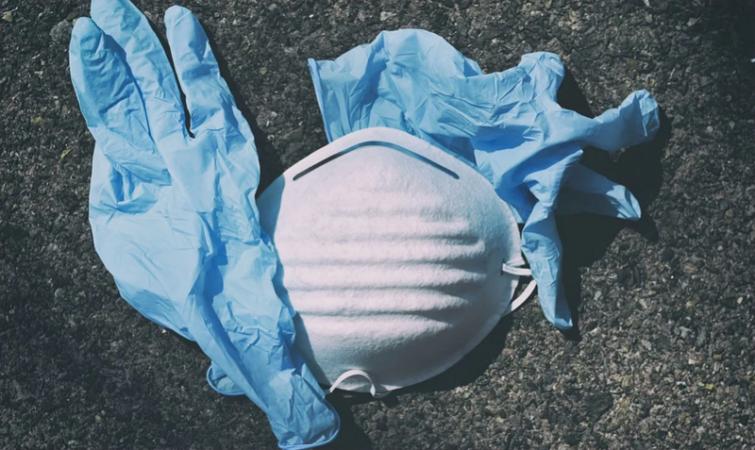 Pixabay
WHO alerts third wave of COVID19 may hit world
Dhaka, Nov 23, 2020: The World Health Organization (WHO) has warned that a third wave of infections could begin across Europe in early 2021 if it fails to take the necessary steps to prevent a second wave of Kovid-19 infections.
David Nabarro, the WHO's special envoy for Kovid-19, expressed similar concerns in an interview with several Swiss newspapers. "European countries have failed to build the necessary infrastructure to prevent the virus during the hot months since the first wave was brought under control," he said. Now we have to deal with the second wave. If they don't build the necessary infrastructure, we will have to see a third wave early next year. '
Earlier this year, coronavirus infections spread across Europe in deadly forms. The rate of infection slows down in the middle of the year and is quite under control in the summer. But in the beginning of winter, the infection has started to increase again, which is being called the second wave of infection. Concerns have been raised that the way the daily infection is currently on the rise could lead to a return to a situation worse than last winter.
More than 33,000 new patients were identified in Germany and France on Saturday. Thousands of people are being infected with the disease every day in Switzerland and Austria. Five thousand 532 people were newly identified in Turkey on Saturday.
Despite the snowfall in the winter, Switzerland has decided to open its ski resorts for tourists. However, wearing a mask has been made mandatory for riding a gondola (a type of boat).
WHO Ambassador Nabarro did not like the decision of the Swiss government. "Both infection and death can be very high in Switzerland," he said.
David Nabarro praised Asian countries like South Korea for controlling the virus.