World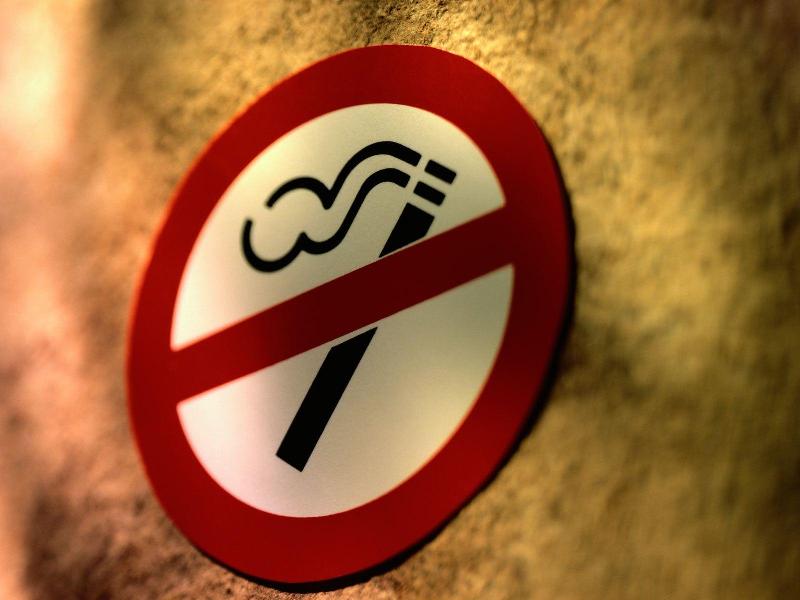 File photo/Wallpaper Cave
World No-Tobacco Day today
Own Correspondent, Dhaka, May 31: Today is World No-Tobacco Day. The World Health Organization (WHO) has set the theme for this year's World No-Tobacco Day — 'Tobacco: Threat to Our Environment' — to raise public and policy-making awareness about tobacco cultivation, production and use of tobacco products, and the harmful effects of tobacco waste on the environment.
The World Health Organization (WHO) member states declared World No Tobacco Day in 1987. This day is celebrated all over the world on May 31 every year. The day has been introduced around the world to encourage people to abstain from all forms of smoking for a period of 24 hours.
The day also aims to draw attention to the widespread prevalence of tobacco use and its negative impact on health, which is currently considered the cause of death of about six million people worldwide each year.
For the last twenty years, the day has been observed by the government, public health organizations and various anti-smoking organizations. In Bangladesh too, various organizations will observe the day tomorrow through detailed programmes. On this occasion, President Md. Abdul Hamid and Prime Minister Sheikh Hasina gave separate messages.
Developing countries produce 90 percent of the world's tobacco, of which Bangladesh is one. The day is being celebrated in Bangladesh with the theme 'Tobacco Free Environment, Healthy Bangladesh'. The harmful effects of tobacco on the environment, economy and society of Bangladesh are huge. Bangladesh produces 1.3 percent of the world's tobacco. Food security is under threat due to tobacco cultivation on arable land.
According to Tobacco Atlas, tobacco is responsible for about 31 percent of deforestation in Bangladesh. In addition, excess pesticides and fertilizers used in tobacco cultivation are being washed away in rain water and mixed in water bodies, causing damage to the country's fish production. The Halda River, the country's only natural fish breeding ground, is already under threat.
Cigarette filters have also become a major cause of environmental pollution in Bangladesh. In the fiscal year 2020-21, a total of 71 billion cigarette sticks were produced in the country.
Cigarette filters take almost a decade to blend in with nature, and release more than 7,000 chemicals. Not only cigarettes, but also smokeless tobacco products like dry snuff, moist snuff, plug/twist, loose-leaf chewing tobacco and snus are sold in plastic containers and polythene packets - which are extremely harmful to the environment.