All World
Kazi Anwar Hossain, famous for 'Masud Rana Series' passes away
9,500 test positive for Covid-19, 12 die in a day across Bangladesh
Credit card scammer flees Indian jail, nabbed in Bangladesh
Prime Minister Hasina calls for holding back honour
Bangladesh-India trade almost doubled in a year: Doraiswami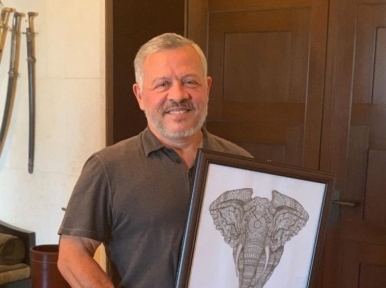 Dhaka, March 22: King Abdullah of Jordan praised the development and progress of Bangladesh.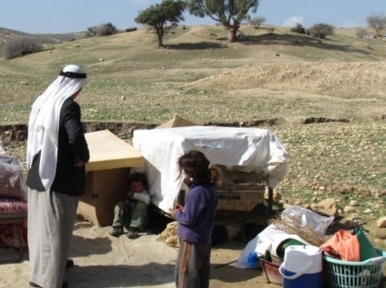 New York, Sept 13 : Israel's intention to annex the Jordan Valley is illegal and threatens chances for a meaningful two-State solution with the Palestinians, a UN independent human rights expert has said.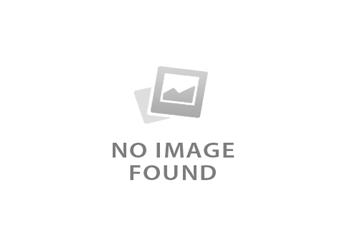 Moscow, Apr 6: Over 1,600 Syrian refugees have returned to their home country from Jordan and Lebanon over the past 24 hours, the Russian Defense Ministry's Center for Refugee Reception, Distribution and Settlement said on Saturday.