All Sports
'Suspected' drone attack in Abu Dhabi kills 3, injures 6, Yemen's Iran-backed Houthis claim responsibility
Trade between Afghanistan, Central Asian nations increases amid decline in business with Pakistan: Reports
Coronavirus: 10 dead, over 6,500 cases in a day in Bangladesh
Cabinet approves draft law on appointment of Election Commissioner
Negative and anti-development politics has collapsed: Quader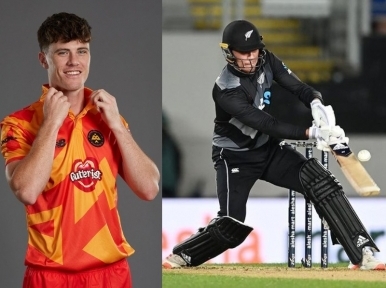 Dhaka, August 25: New Zealand cricketer Finn Allen has tested positive for the coronavirus ahead of the five-match T20 series against Bangladesh here.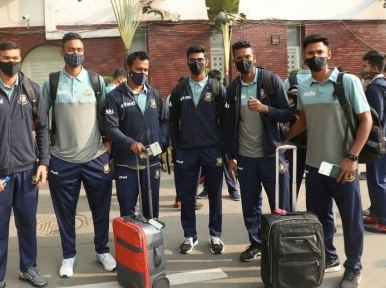 Dhaka, February 24: The Bangladesh cricket team reached Christchurch, New Zealand on Wednesday morning (Bangladesh time). The team boarded a Singapore Airlines flight to New Zealand at 4pm on Tuesday.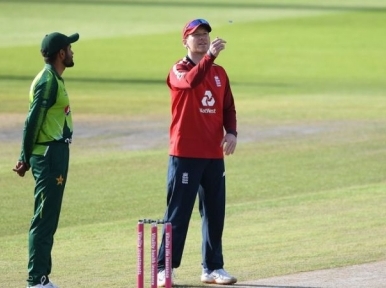 Dhaka, November 18: The England and Wales Cricket Board (ECB) and the Pakistan Cricket Board (PCB) have confirmed the England men's team will make their first visit to Pakistan in 16 years when they will play two Twenty20 internationals in Karachi on 14 and 15 October 2021.