World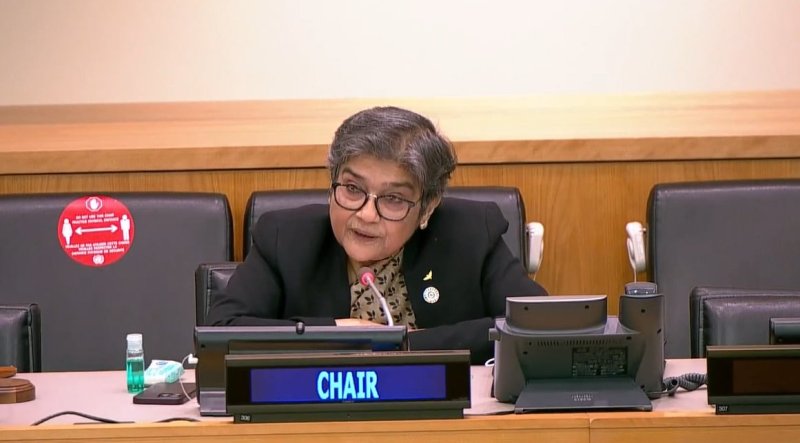 United Nations
Bangladeshi diplomat Rabab Fatima elected as first woman Chair of UN PBC
New York, February 2: Rabab Fatima, Bangladesh's Permanent Representative to the United Nations, has been unanimously elected Chair of the United Nations Peacebuilding Commission (UN PBC). She is the first woman to be elected for the post.
The election for the Chair and Vice-Chair posts of the PBC was held at the UN headquarters in New York on Tuesday. Egypt and Dominican Republic elected Vice-Chairs.
The Peacebuilding Commission (PBC) is an intergovernmental advisory council. The Council acts as a supporter of peace efforts at the request of conflict-affected countries to prevent recurrence of conflicts and to ensure inclusive and sustainable development.
Established in 2005, the PBC consists of 31 members elected from the General Assembly, the Security Council and the ICOSA (Economic and Social Council). The top financial contributors and top troop contributors to UN forces are also members of the commission.