All Bangladesh
India-Bangladesh relations are deeper than any other strategic partner: Indian Foreign Secretary
Bangladesh to allow entry without Covid-19 vaccination
Rooppur Power plant: Ishwardi residents learning Russian to boost sales
Ban of Hilsa fishing to be lifted from midnight
Several BNP leaders contesting UP elections with party symbol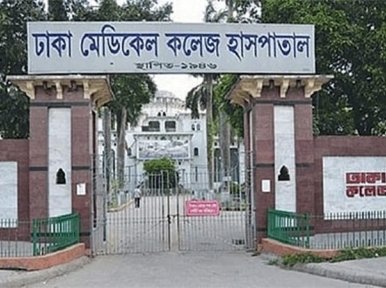 Dhaka, June 28: At present, the patient pressure in Dhaka Medical College Hospital has increased a bit but many seats are vacant. However, the hospital's director Brigadier General Nazmul Haque said the ICU crisis was not over.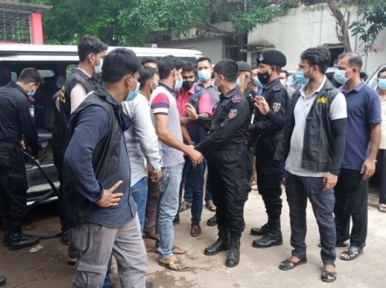 Dhaka, June 10: A mobile court of Rapid Action Battalion (RAB) has arrested 24 brokers in a raid at Dhaka Medical College (DMC) Hospital. RAB executive magistrate Palash Kumar Basu, who conducted the operation, sentenced each of the detainees to one month in jail.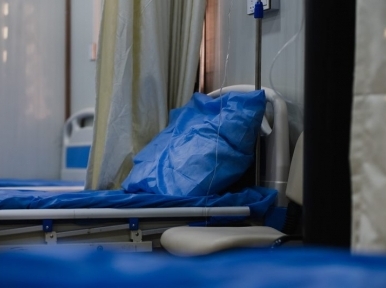 Dhaka, April 19: Coronavirus infection is on the rise in the country. Meanwhile, the number of daily deaths has exceeded a hundred. Despite the increase in infections, the number of patients in Dhaka Medical College (DMC) Hospital has suddenly decreased. The Corona unit now has about 100 vacancies out of 600 beds. Director of Dhaka Medical College (DMC) Hospital Brigadier General Md Nazmul Haque told local media on Sunday (April 18).