World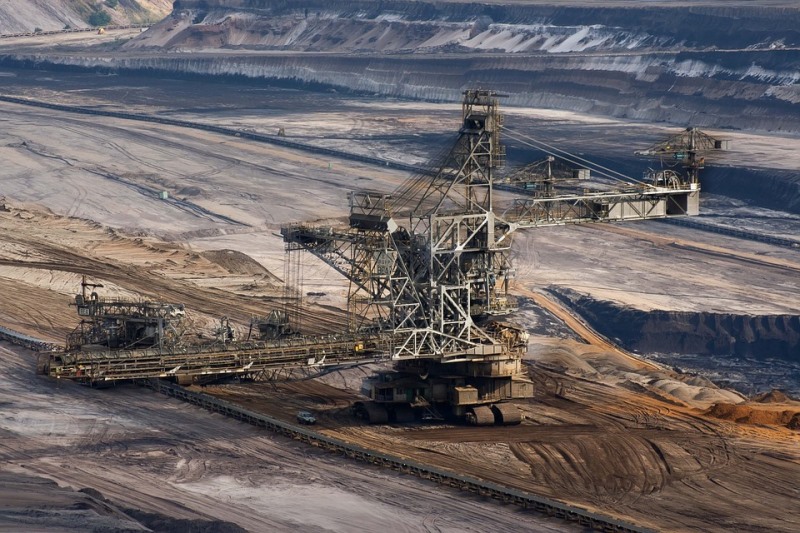 Pixabay
China: 3 die as coal mine roof collapses
Jinan, June 9: At least three people died after the roof of a coal mine collapsed in east China's Shandong Province, media reports said on Wednesday.
They were trapped following the collapse.
The accident happened at about 11:06 p.m. on May 26 at a coal mine in Weishan County, Jining City, leaving six miners trapped, reports Xinhua News Agency.
Three trapped people were rescued.