South Asia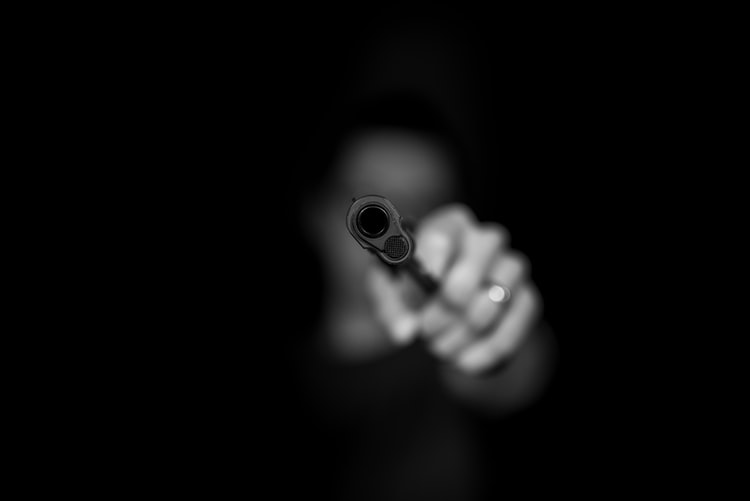 Unsplash
Pakistan: Ahmadi doctor shot dead in Peshawar
Peshawar: An Ahmadi doctor has been shot dead by a teen in Bazidkhel area of Pakistan's Peshawar city, media reports said on Monday.
An official of the Inqilab police station told Dawn that the deceased belonged to the Ahamdi faith.
The slain homeopath doctor was identified as Abdul Qadir.
The attacker was identified as 18-year-old Ihsanullah.
The locals overpowered Ihsanullah at the scene and handed him over to the police, reports Dawn News.
Police have registered an FIR in connection with the case.
Pol;ice have started investigating the matter.