South Asia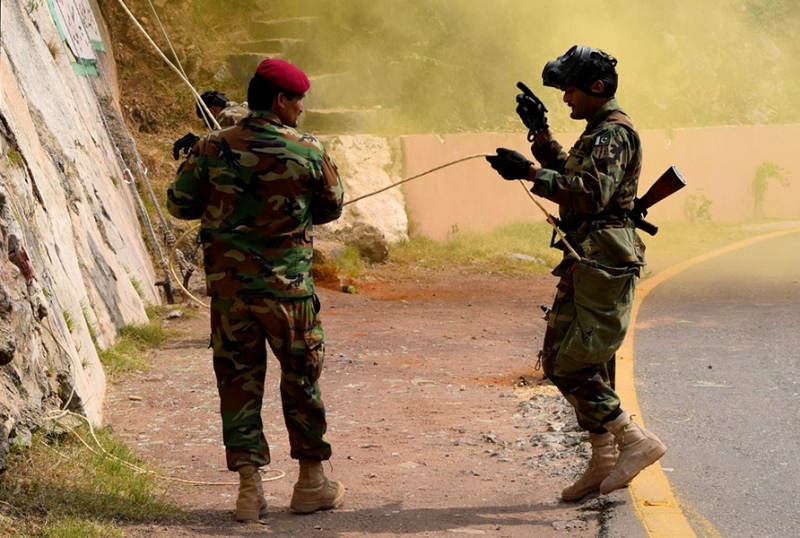 Wikimedia Commons
Pakistan: Suspected terror attack in North Waziristan leaves three soldiers dead
North Waziristan, July 6: At least three soldiers died as suspected terrorists attacked a check-post in North Waziristan tribal district of Pakistan on Monday, media reports said.
Officials dealing with security-related matters in the district told Dawn News that terrorists attacked the Beza check-post in the Hasan Khel area adjacent to the Afghan border.
They said three soldiers died in the pre-dawn attack and another sustained injuries.
The injured soldier was taken to a hospital in the Dwatoi area for treatment.
Officials told Dawn News that terrorists used heavy weapons in the attack.