Muktijudho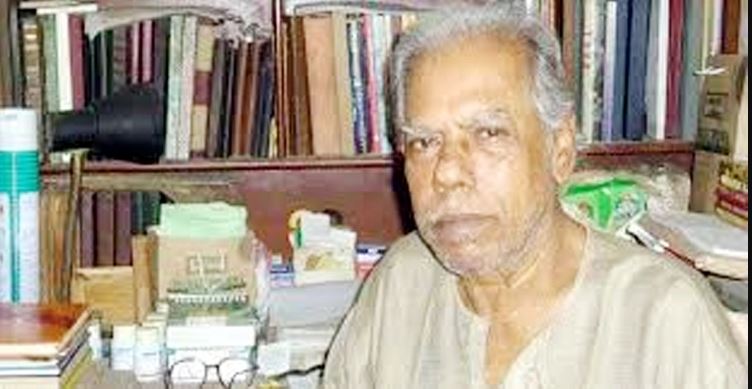 File Picture
Brave Muktijoddha lyricist Fazal dies
Dhaka:Heroic freedom fighter Fazal-e-Khoda (71) passed away at around 4 am on Sunday
He was admitted to Suhrawardy Hospital in the capital with corona.
Wasif-e-Khoda, the eldest son of Fazl-e-Khoda, said.
Incidentally, Fazal-e-Khoda's wife Mahmuda Sultana and their eldest son Wasif-e-Khoda also suffered from coronary heart disease. Among them Mahmuda Sultana is also undergoing treatment at Suhrawardy Hospital.
Fazal-e-Khoda is the lyricist of many timeless songs.
He was listed as a lyricist on the radio in 1983. In 1974, he was listed as a lyricist on television.
Fazal-e-Khoda started writing as a rhymer. He has been praised for writing patriotic, modern, folk and Islamic songs. The former regional director of Dhaka Betar is the founding director of Shapla Shaluk, an organization of children and teenagers.
Fazal-e-Khoda's song 'Salam Salam Hazar Salam' is ranked 12th among the top 20 songs of all time in the BBC survey.
He was born on 9 March 1941 in Banagram of Bera police station in Pabna district.
Meanwhile, Prime Minister Sheikh Hasina has expressed deep grief over the death of renowned lyricist Fazal-e-Khoda. In a condolence message on Sunday (July 4th), the Prime Minister sought forgiveness of the soul of the deceased and extended his deepest condolences to his bereaved family.