Muktijudho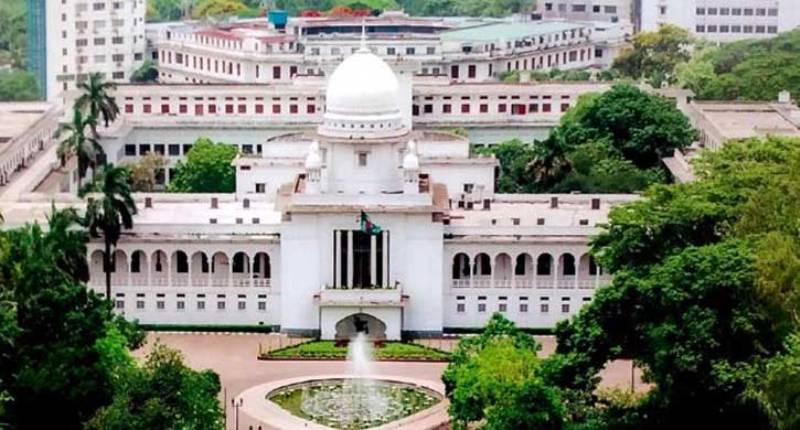 File photo
High Court summons chairman-DG of Freedom Fighters Council
Own Correspondent, Dhaka, July 21: The High Court has summoned the Chairman and Director General of the National Freedom Fighters Council for not settling the application of Md. Shahzadar of Mathbaria area of Pirojpur as a freedom fighter despite the court order. They have been asked to appear before the court in person on August 2 to explain this matter.
On Wednesday (July 20), the High Court bench consisting of Justice Farah Mahbub and Justice Ahmed Sohel gave this order.
On that day, Assistant Attorney General Abul Kalam Khan Daud was present in the court hearing for the state. He himself said the matter to the media.
According to the details of the case, Md. Shahzada applied to the Chairman and Director General of the National Freedom Fighters Council to publish his name in the gazette along with the registration as a freedom fighter on February 22 last year.
In that application, Shahzada said, I am a real freedom fighter under sector number 9. I was an SSC candidate in 1971. When the war started with the Pak army, I did not participate in the exam and went to the liberation war. Out of four brothers, three of us are freedom fighters. The other brother could not participate in the war due to his young age.
He also said that despite submitting the photocopy of being considered as a genuine freedom fighter, his name was not listed for unknown reasons.
Shahzada said, due to bureaucratic complications, his name was not published in the official gazette. Then when the present government again issued instructions to apply online for verification of genuine freedom fighters, he again applied with the papers and documents.
Md. Shahzada filed a writ in the High Court on July 19 last year because the National Freedom Fighters Council did not settle Shahzada's application. After hearing the writ, the court ordered him to dispose of the application for enlistment as a freedom fighter within one month.