Travel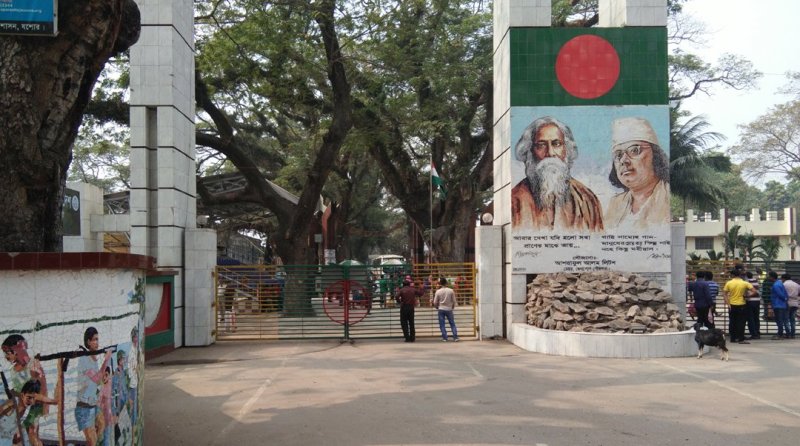 Collected
33 India returnees sent to quarantine
Dhaka, December 26: Benapole immigration health officials have sent 33 Bangladeshi passport holders, who returned from India through Benapole, to quarantine due to lack of coronavirus negative test certificate.
Dr. Sumon Sen, medical officer of Benapole Immigration, spoke on Friday (December 25) evening.
According to the immigration sources, in order to prevent coronavirus infection in the country, all the locals and foreigners must carry a coronavirus negative certificate while going to India from Bangladesh.
Now, in the second phase, the Ministry of External Affairs has directed that a negative certificate should be issued within 72 hours before returning from India to prevent the infection. Following this, Bangladeshi passport-holding passengers are returning home from India with coronavirus test certificate from December 1.
Those who are not carrying a coronavirus test certificate are being sent to Jessore, at a 250 bed hospital, for quarantine.
Asim Haldar, a Bangladeshi passport holder returning from India, said, "I have been in India for about two and a half months for treatment due to my cancer problem. I did not know that I would have to return home with a Corona Test certificate. If I had known, I would have returned to the country with the coronavirus test certificate."
Dr. Sumon Sen said 342 Bangladeshi passport passengers have returned from India. Of them, 33 have been sent to Jessore 250-bed hospital for quarantine as they do not have the coronavirus test certificate. These 33 passport passengers are cancer and heart patients. They were all in India for two to two and a half months for treatment.
He added that those who have been sent to quarantine have their homes in different districts of the country. If they want, they can go to the quarantine center in their respective districts.