Travel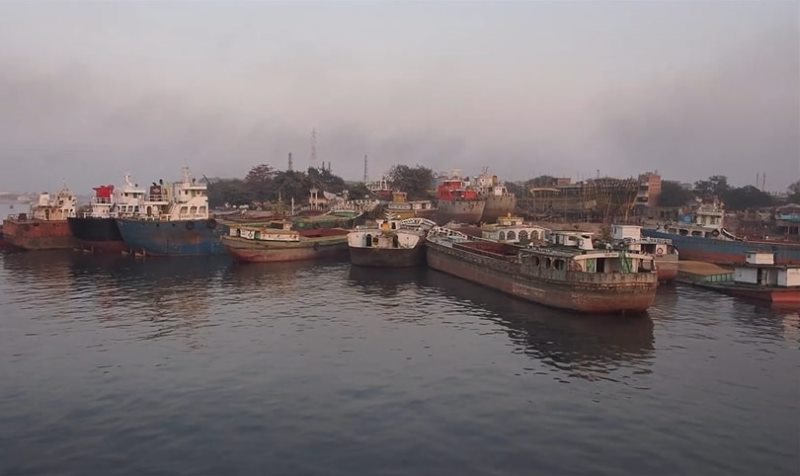 Screengrab from YouTube
Long-distance launch services to resume
Dhaka, May 27: After a two-day shutdown, the government on Thursday (May 27) allowed long-range two-engine launches on domestic routes. The permission was given after Cyclone Yaas moved off the coast to India.
Mizanur Rahman, public relations officer of the Bangladesh Inland Water Transport Authority (BIWTA), said, "Long-range launches with two engines have been allowed to operate with caution. However, one-engine launches will remain closed until further notice."
The launch left Sadarghat for the coastal areas of the country in the afternoon. BIWTA officials also said that the launches would leave from Thursday afternoon.
Hurricane 'Yaas', which formed in the Bay of Bengal last Tuesday (May 25), swept towards the Odisha-West Bengal coast of India, causing hostile weather in the coastal areas of Bangladesh. Therefore, BIWTA ordered to stop all types of shipping on domestic routes from noon on the same day.
On Wednesday (May 26), Cyclone Yaas crossed the Odisha coast of India.
In a warning on Thursday (May 27) morning, the Meteorological Department said that Cyclone Yaas was moving further north and north-west and weakened at 6 am today (Thursday) in the form of deep depression in northern Odisha and nearby Jharkhand. The deep depression may become progressively weaker as it moves further north and northwest.
As a result, the air pressure difference between the North Bay and the coastal areas of Bangladesh is very high. The sea is rough. Chittagong, Cox's Bazar, Mongla and Payra seaports have been asked to display local warning signal number 3.