Bangladesh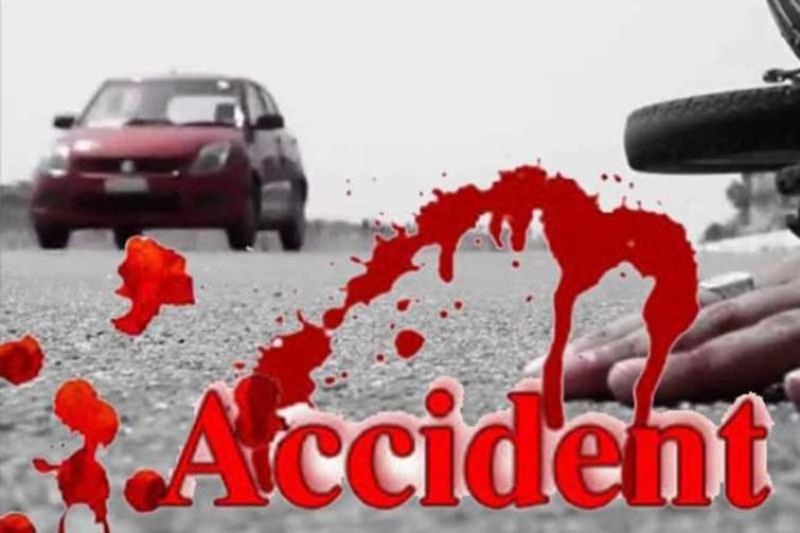 File Photo
DSCC garbage truck mows down college student
Dhaka, November 25: A college student died in a road accident in the Gulistan area on Wednesday as a proxy driver of a Dhaka South City Corporation (DSCC) garbage truck rammed him, reports said.
The deceased has been identified as Nayeem Hasan, a second-year student of Notre Dame College.
According to city corporation sources, the driver was hired by another person who had been appointed by the DSCC to drive the truck.
The Dhaka Tribune quoted DSCC Public Relations Officer Md Abu Naser as saying: "We have learned that the man driving the vehicle was a different person. Maybe the DSCC driver had rented out his truck."
He said a three-member probe body- headed by Chief Waste Management Officer Sitwat Nayeem- has been formed. The committee will file a report within seven working days.
"Reckless driving by DSCC vehicles is being addressed for the first time. No one earlier complained in this regard. The probe committee will address the issue," he claimed, adding, "The report will be submitted, mentioning the cause of the accident and will make recommendations to prevent such incidents in future."
The DSCC-contracted driver, Rasel Khan, has been arrested by police, who have also seized the vehicle.
Meanwhile, Muntasir Mamun, the elder brother of the deceased, alleged that his brother was lying on the road for at least 20 minutes after being hit by the truck.
"People did not step up to take my brother to the hospital. Rather, they were filming the scene," the outlet quoted him.
Mamun said that the body was taken to the family's Kamrangirchar home after autopsy. It would be buried in Ramganj village under Lakshmipur district, he added.
Paltan OC Salahuddin told Dhaka Tribune that a case will be filed by Nayeem's family members after the burial formalities are completed.
Nayeem Hasan's death sparked a protest by students, who blocked the Gulistan and Motijheel intersections for nearly three hours demanding justice. This led to severe traffic congestion in one of the busiest parts of the city.
"Hundreds of students tried to enter Nagar Bhaban chanting slogans but failed to speak to anyone at the DSCC office as the main gate had been closed off. The students also stopped buses and checked the licenses of the drivers," the Dhaka Tribune report said.