Bangladesh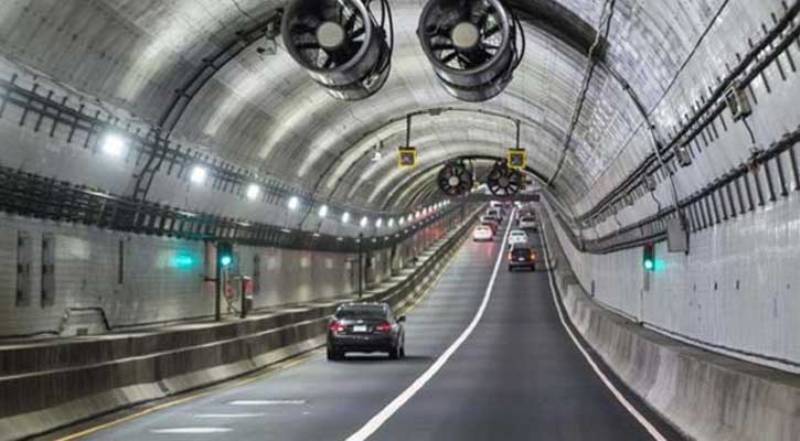 Collected
Bangladesh will be a developing country in February: Finance Minister
Dhaka, January 14: Bangladesh will move from a least developed country to a developing country in February. Finance Minister AHM Mustafa Kamal expressed this hope.
He said the third assessment meeting will be held next February. "Hopefully by that time we will have come out of LDC and reached the next level (developing)," he said.
He was responding to a question from reporters after a meeting of the Cabinet Committee on Economic and Public Procurement held online on Wednesday (January 13th).
Asked about Bangladesh's position on LDC graduation in a meeting with UN envoys on Tuesday, the minister said, "We hope to come out of LDC and graduate and move to a developing country. If the country wants to graduate, they want to get out of the LDCs, they have to inform the UN Committee for Development Policy. "
"They sit in the triennial review meeting and it is a country upgraded from low level to high level as per their advice. In the case of Bangladesh, the committee held a review meeting in 2016. At that meeting, we met the committee's demand to please the committee. There are The country's economic vernacular index, human asset index and per capita income. A country is recognized by looking at three things. "
He added, "However, this is not done in one meeting. When the committee meets again in the next meeting, only those who can meet the criteria in the first meeting and those who can meet the criteria in the second meeting are selected for graduation."
"Father Sheikh Mujibur Rahman's 100th birth anniversary and 50th anniversary of independence. If we can achieve this at this time, it will be one of the greatest successes."
In 2016, Bangladesh qualified to move from a least developed to a developing country. In that year, the UN Committee for Development Policy handed over a letter regarding the announcement to the Permanent Representative of Bangladesh to the UN, Ambassador Masud bin Momen. However, Bangladesh will have to wait until 2024 for the official recognition of developing countries from the United Nations.